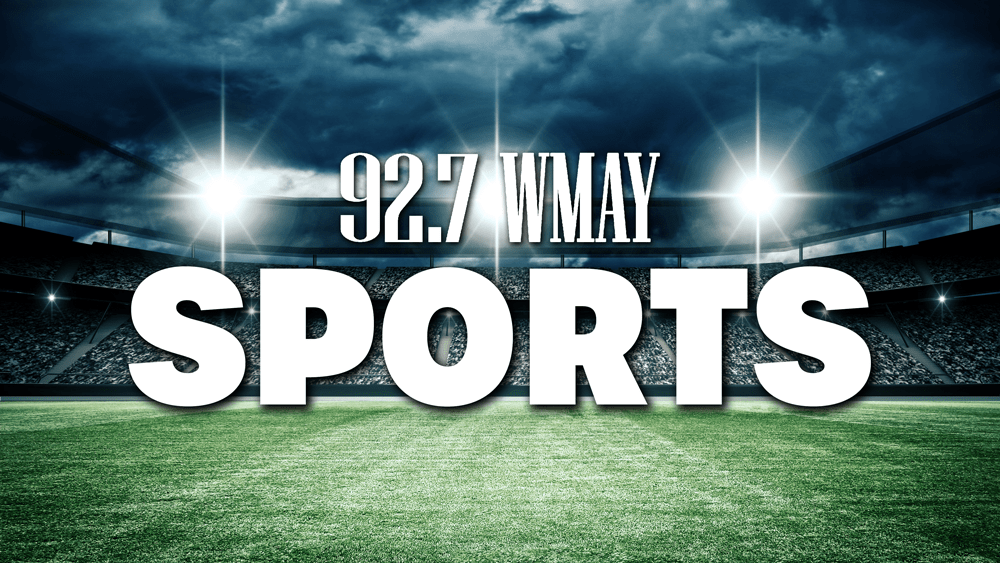 Get the latest news: Subscribe Now
There were eight NBA games last night – and the Bulls of Chicago didn't play in even a single of them; the LA Lakers, the NY Knicks and the Milwaukee Bucks, however, all got massive wins that help each of them to feel better about their respective positions.
The Bucks clinched a playoff spot, the Knicks are closing in on that, and the Lakers continue to surge towards the playoffs at the right time – even with a currently healing LeBron James!
In the NHL, your Chicago Blackhawks spoiled the evening of one of the best teams in the whole league – the Boston Bruins – with six goals against only three from the side from Massachusettes; Hampus Lindholm had both a goal and an assist in the affair!
The Illini are set to take on Arkansas tomorrow in the NCAA Tournament – so don't forget to record it if you cannot make time for it at 3:30 pm central time!
Meanwhile, the Bears continue to make moves during the NFL's opening days of Free Agency; the link here will show – in updated time – how that is all unfurling for the Monsters of the Midway!
Other scores can be seen thanks to USA Today below as well!