Let's Talk Cosmetic Dentistry
with Dr. Tanya DeSanto, Prairie Dental Group
Saturday Mornings 7:30AM – 8:00AM
Every week, Dr. Tanya DeSanto of Prairie Dental Group gives you the latest information on how to care for your teeth and gums, and how she can help you enjoy the brightest, most dazzling smile possible. Tune in to get the information, call in to get your questions answered!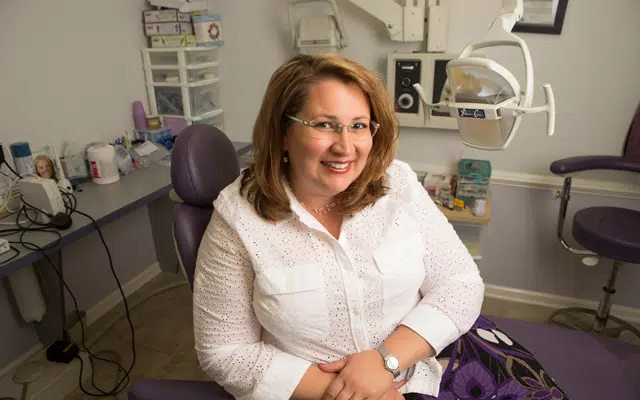 Let's Talk Guns
with Oglesby & Oglesby Gunmakers
Saturday Mornings 8:00AM – 9:00AM
Each week, the experts at Oglesby & Oglesby Gunmakers take your calls plus answer your questions about guns, accessories, safety, training, and your rights and responsibilities under the law.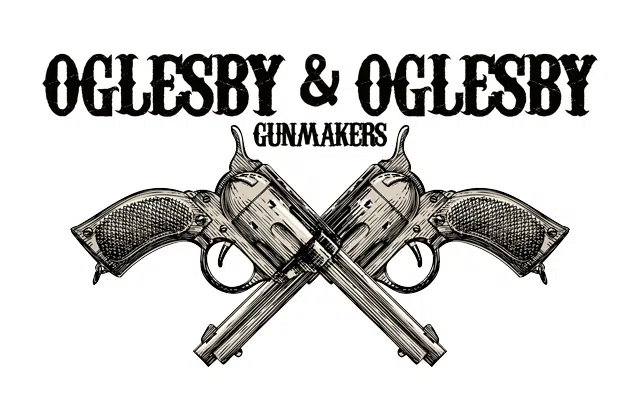 Let's Talk Computers & Internet
with BLH Computers, Inc.
Saturday Mornings 9:00AM – 10:00AM
BLH Computers is a local company trusted by their customers — and by radio listeners across Central Illinois. Call in Saturday mornings for easy-to-understand, helpful advice on the issues that are slowing down your computer. Computers and Internet is your fastest on-ramp to the Information Superhighway.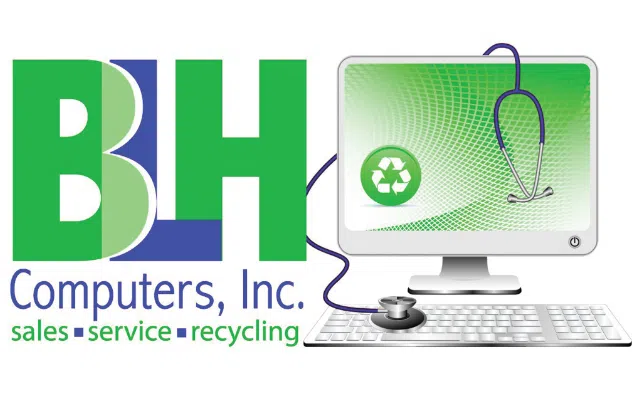 Let's Talk Real Estate
with Fritz Pfister, ReMax Professionals
Saturday Mornings 10:00AM – 11:00AM
Fritz Pfister has provided two decades of straight talk and honest advice, Fritz makes it easy! Each week on his show, Fritz gives listeners the latest numbers and analysis of the local housing market, and how local and national politics can affect your home's value.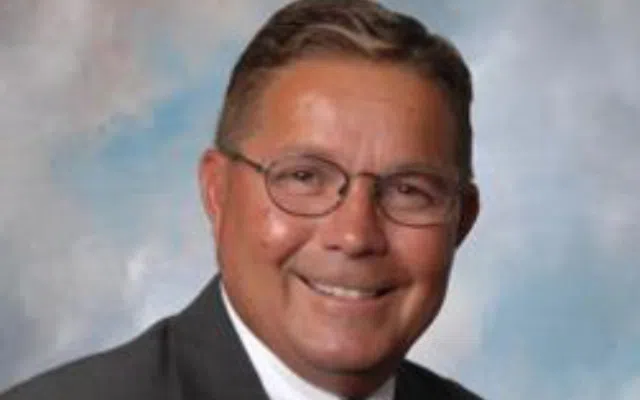 Let's Talk Law
with James W. Ackerman, Ackerman Law Office PC
Saturday Afternoons 12:00PM – 1:00PM
The Ackerman family has been serving central Illinois clients since 1949. J. Waldo Ackerman, Jim's father served as Sangamon County States Attorney, as a State Circuit Judge, and as a Federal Judge.
Jim Ackerman has served as an Assistant Prosecutor, a Public Defender, and worked for a small firm in Springfield before founding Ackerman Law Office.
Jim now concentrates in injury claims for victims but is available in other areas, including business litigation and probate.