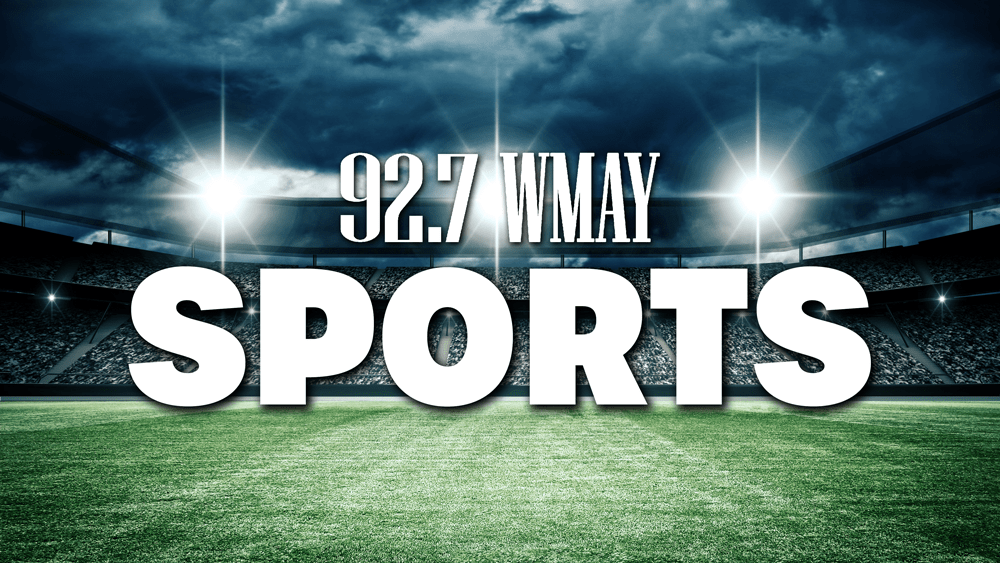 Get the latest news: Subscribe Now
The Chicago Bulls squeaked out a 117-115 victory over the lowly Pistons in Detroit last night.
Zach LaVine led the way for the Bulls with 41 pts.
The newly acquired Patrick Beverly had a double-double of 10 rebounds and 10 assists as well; Beverly had just 5 points in the contest.
The win puts the Bulls at 29-34 on the season, which still finds them on the outside looking in for the playoffs.
Up next, the Bulls host the Phoenix Suns Friday night at the United Center.
Speaking of the Phoenix Suns, the newly acquired Kevin Durant finally made his debut for the Suns last night in a 105-91 victory over the Charlotte Hornets.
KD had 23 in his Suns debut.
College basketball tonight the Fighting Illini host Michigan at the State Farm Center. Tip-off is scheduled for 6 pm CT.
On the ice tonight, the Chicago Blackhawks have their first home game of the post-Patrick Kane era as they host the Dallas Stars at the United Center. Puck drop is scheduled for 7:30p CT
Elsewhere the St. Louis Blues look to snap a six-game losing streak as they are in San Jose to take on the Sharks.
Puck drop scheduled for 9:30p CT
For the rest of the box scores regarding NBA, College Basketball and the NHL, WMAY has those for you too – brought to you by USA Today!