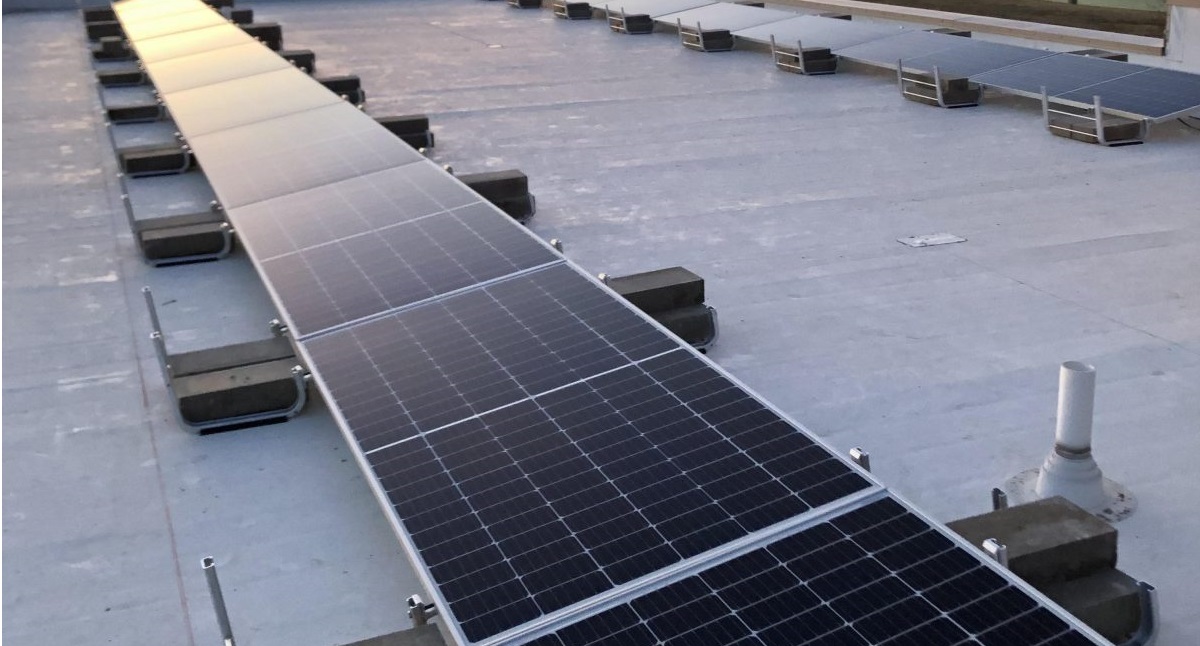 Construction is now underway for a major solar farm project at the western edge of Sangamon County.
The Springfield Sangamon Growth Alliance says work on the Double Black Diamond Solar Farm began once crops were harvested from the farmland where the solar panels will sit. The 41-hundred acre site also includes property in Morgan County.
The project… which will provide power to Chicago and other Illinois communities… is expected to be operational by 2025.