In addition to a night of gender-swapped ballads and group numbers, you will get a sneak peak of the next years worth of plays and musicals from the Springfield Theatre Centre.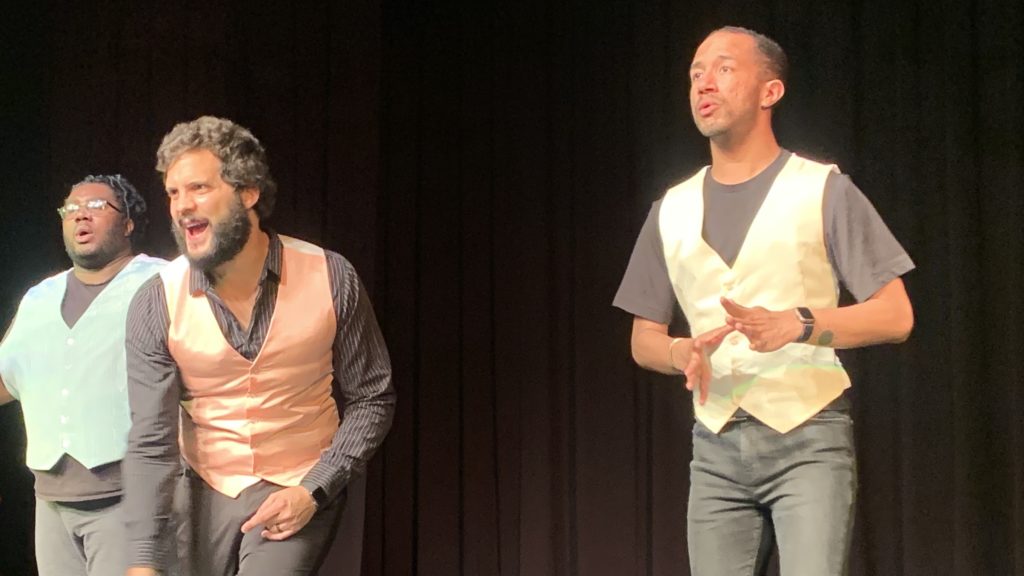 STC's 75th season will be taking place October of 2022-May of 2023. The lineup of musicals and plays will be announced before each performance of the Miscast Cabaret this weekend.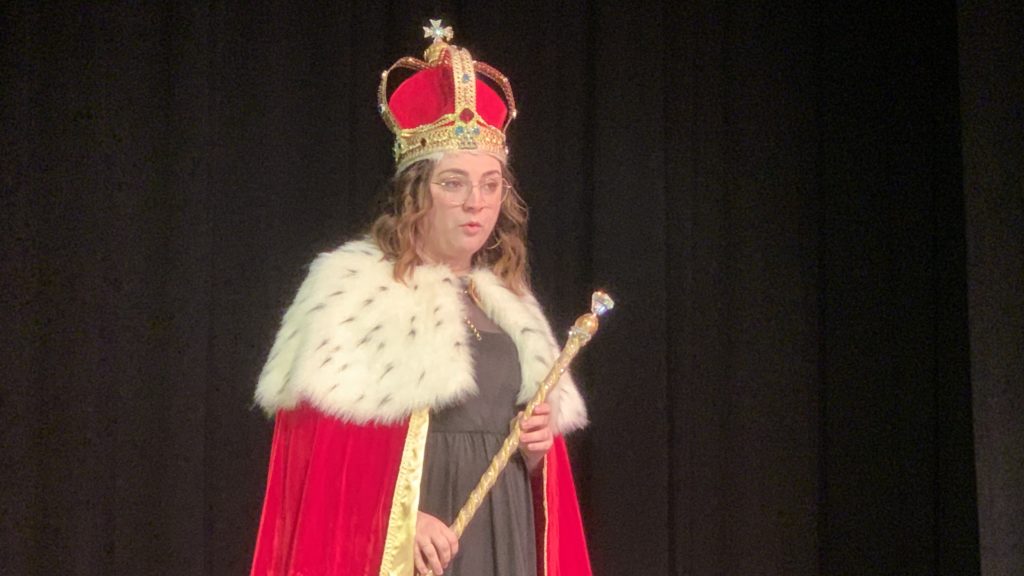 In this particular show, broadway musical numbers historically performed by a certain gender are reversed leading sometimes to funny moments, but also performances just as dramatic and electric as they would have been otherwise. For example, several women in the cast perform "Luck Be A Lady" from the 1950 Broadway Musical Guys and Dolls, a number sung by all the men in the original show.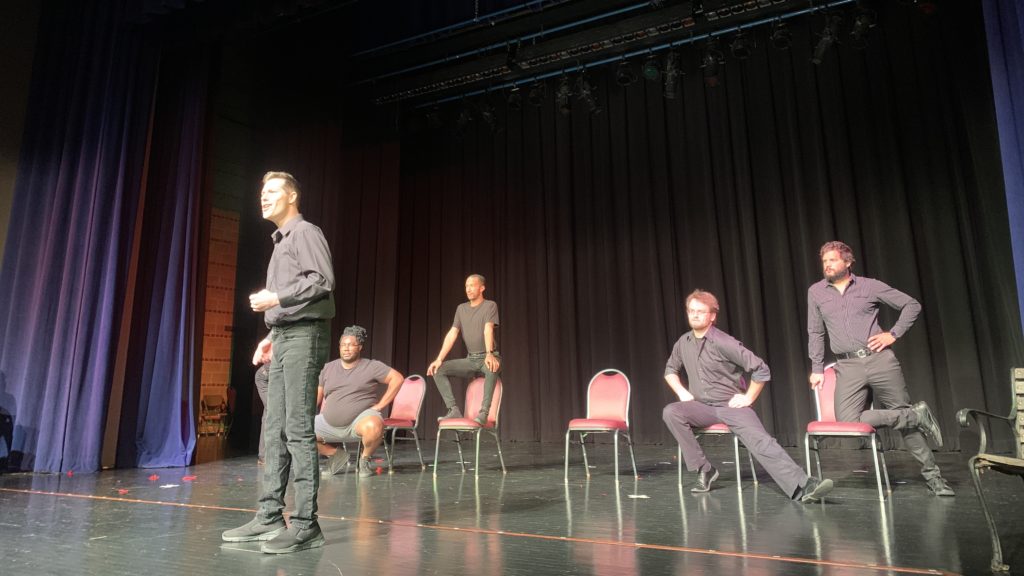 To get your tickets to see the show and hear the announcement, go to: https://www.hcfta.org/tickets