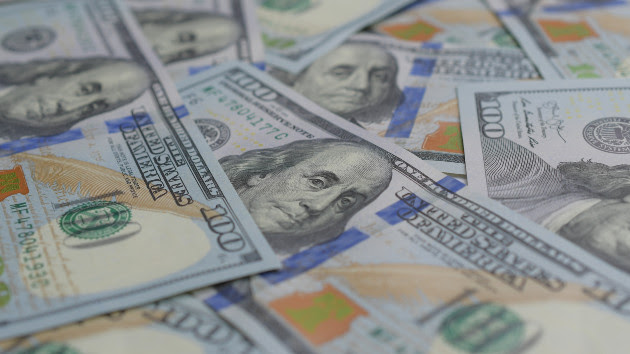 Illinois has received more than $750,000 as its share of a multi-state settlement in a Medicaid fraud case.
Illinois worked with seven other states and the federal government on the case against Philips RS North America, a company formerly known as Respironics.
The company makes and supplies durable medical equipment like ventilators and CPAP machines. Authorities say the company paid kickbacks to suppliers to induce them to purchase more of the company's products and provided the suppliers with valuable physician data to bolster false Medicaid claims.
The company is paying a total of $24 million to resolve the case.