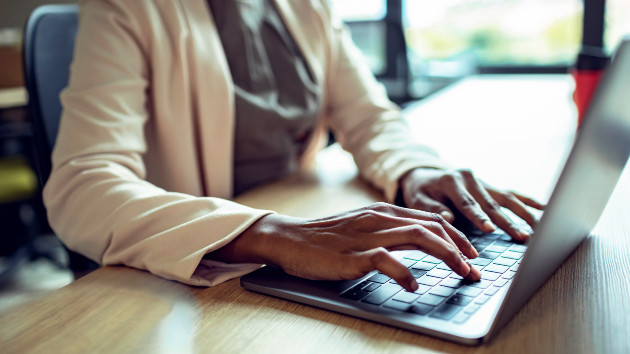 Unemployment in Springfield is down significantly over the past year, as the area has seen some of the strongest job growth in the state.
The local jobless rate in January was 4.3%, down from 5.2% at the same time one year earlier.
Over that 12-month period, Springfield added 38% jobs, an increase of 3.6%. That was the second-best record of job growth in the state, trailing only Peoria.
The biggest area of growth was in leisure and hospitality, which added 1,000 new jobs locally in 2022.