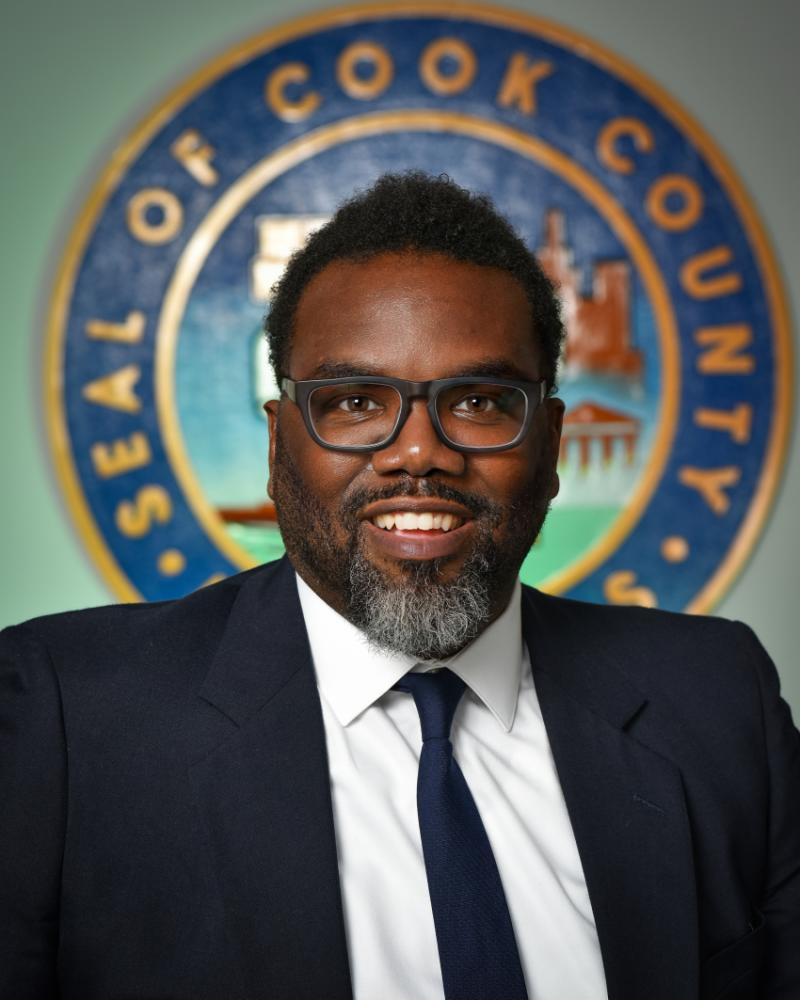 A new poll shows the Chicago mayor's race is neck and neck. Cook County Commissioner Brandon Johnson and former Chicago schools chief Paul Vallas both advanced to the April 4 runoff, ending Mayor Lori Lightfoot's bid for a second term.
Since then, the two candidates have been battling for endorsements and votes.
The survey from IZQ Strategies gives Johnson a slight edge, 46% to 44%, with 10% undecided. Johnson's lead is, however, within the margin of error of plus or minus 4%.
More information is available below!