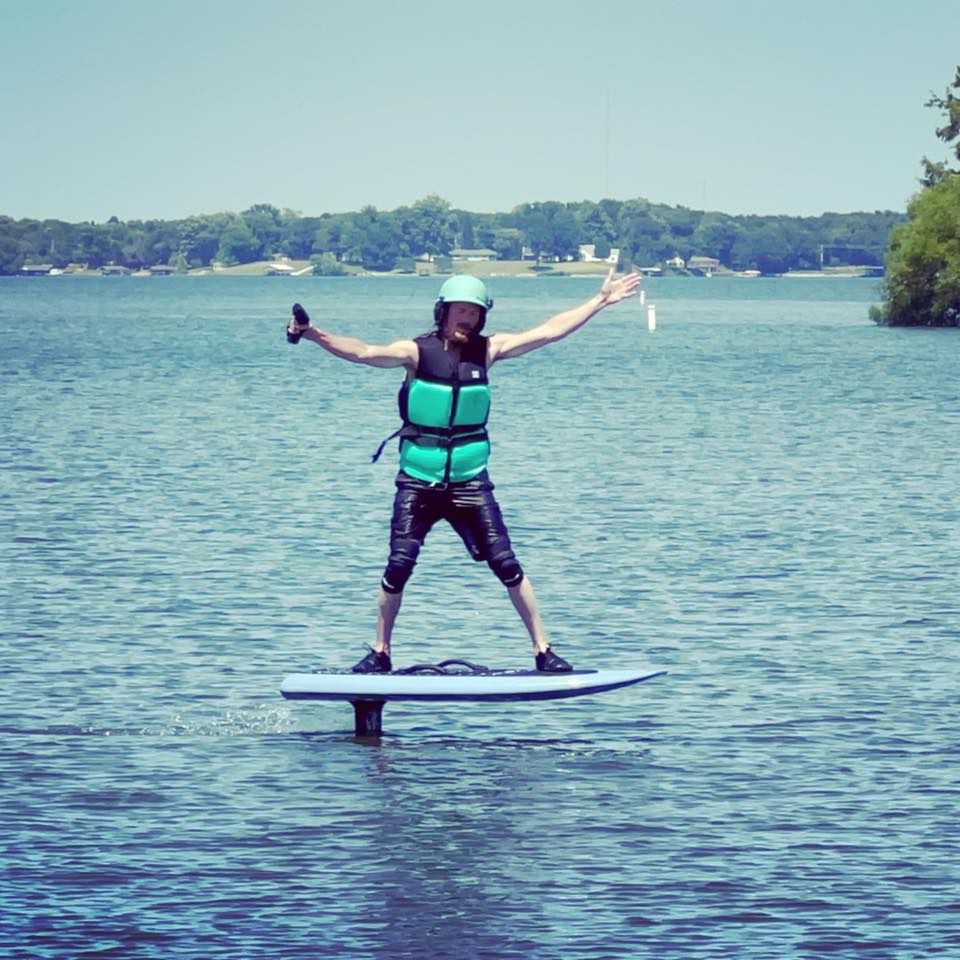 The man who wants to bring a motorized surfboard business to Springfield is asking city aldermen to reject a proposed ban on the devices.
An ordinance before the City Council would prohibit use of the devices, also known as "e-foils," on Lake Springfield. Matt Scherer of Surf Springfield says he actually received a loan through the city for his business, only to then be told that the boards would not be permitted on the lake.
City officials say the motorized boards are hard to see and hear, raising the risk of dangerous collisions with other watercraft. Scherer insists his boards are no more dangerous than other personal watercraft, like Jet Skis, which are allowed on the lake. Aldermen will consider the ordinance next week.