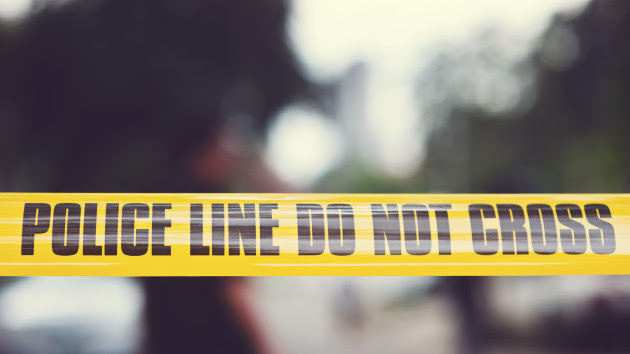 Sangamon County deputies are investigating an incident in which a man may have been struck by a freight train while lying on or near tracks at the northeastern edge of Springfield.
A Norfolk and Southern railroad employee notified authorities around 10:15am Tuesday that the train had "possibly" struck the man near the intersection of Camp Butler and Laverna Roads.
Police found the man northwest of the intersection, about a half-mile from where the train had stopped. He was taken to HSHS St. John's Hospital. There was no immediate word on the extent of his injuries.