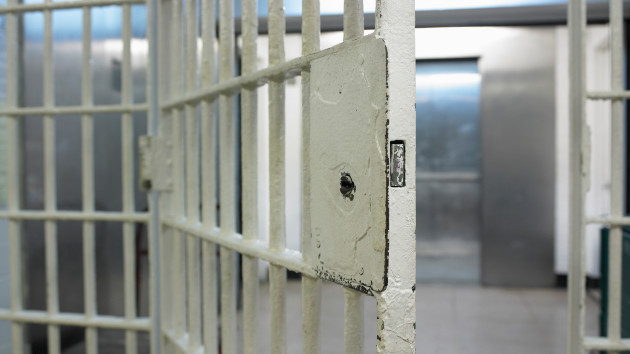 Legislation has passed the Illinois Senate that could leave mentally ill prisoners in county jails for longer periods of time.
Currently, the state Department of Human Services is supposed to transfer inmates who are unfit to stand trial to a suitable psychiatric facility within 20 days, although the department routinely misses that deadline. The bill that passed the Senate Friday extends that deadline to 60 days, but allows the department to miss that deadline if it can show a "good faith" effort at placement and can demonstrate a lack of bed availability.
At least 12 inmates are currently in the Sangamon County Jail beyond the 20-day deadline for transfer.