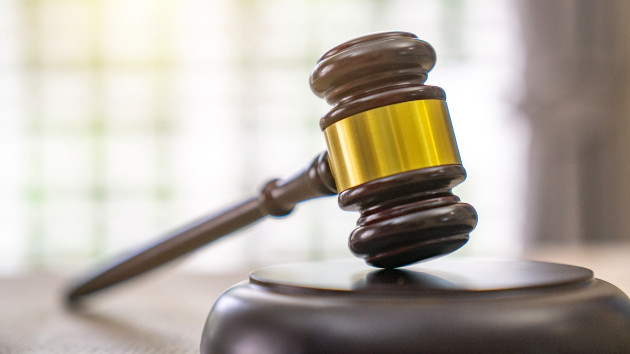 Despite the latest legislative fixes to the law that will end cash bail in Illinois on January 1st, the legal fight over that law isn't over yet.
There is still pending litigation filed by more than 60 Illinois prosecutors, including Sangamon County State's Attorney Dan Wright, challenging the constitutionality of the SAFE-T Act. Wright has said in the past that he does not oppose ending cash bail, but thinks the new law improperly hinders the discretion of judges.
More hearings on that case are set for later this month.