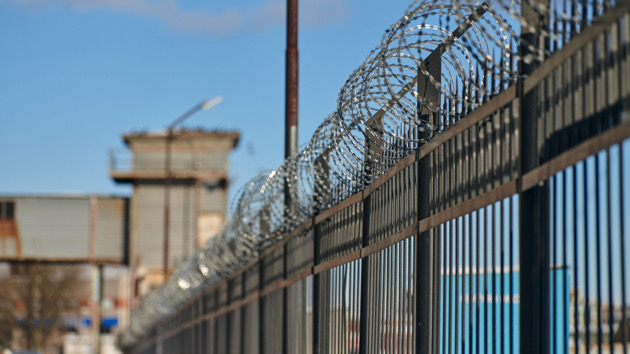 Two correctional officers have been injured in an altercation with an inmate at the Pontiac Correctional Center.
AFSCME, which represents prison guards, said in a statement that a sergeant was stabbed with a handmade weapon and was taken to a hospital for treatment of his injuries. Another correctional officer was also injured while trying to assist the sergeant, but has been released after treatment.
The union says the incident underscores the dangers that prison staff face daily.