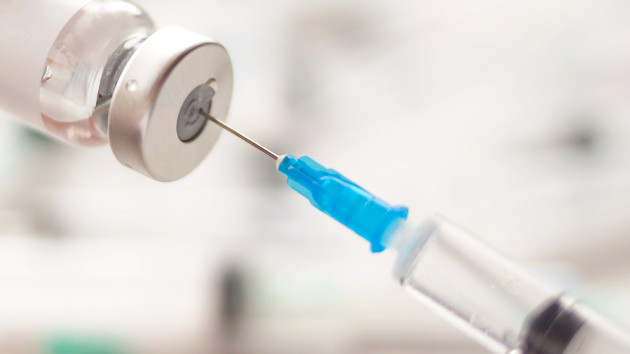 Nearly a half-million Illinoisans have gotten the latest COVID booster since it became available less than a month ago.
The new bivalent booster is intended to provide greater protection against the omicron strains of the virus. State public health officials say 493,000 doses of the booster have been administered so far, including 137,000 doses in the past week. Meanwhile, weekly COVID cases statewide were at their lowest level in six months last week.
And no counties are at a high level of COVID transmission, for the first time since early May.