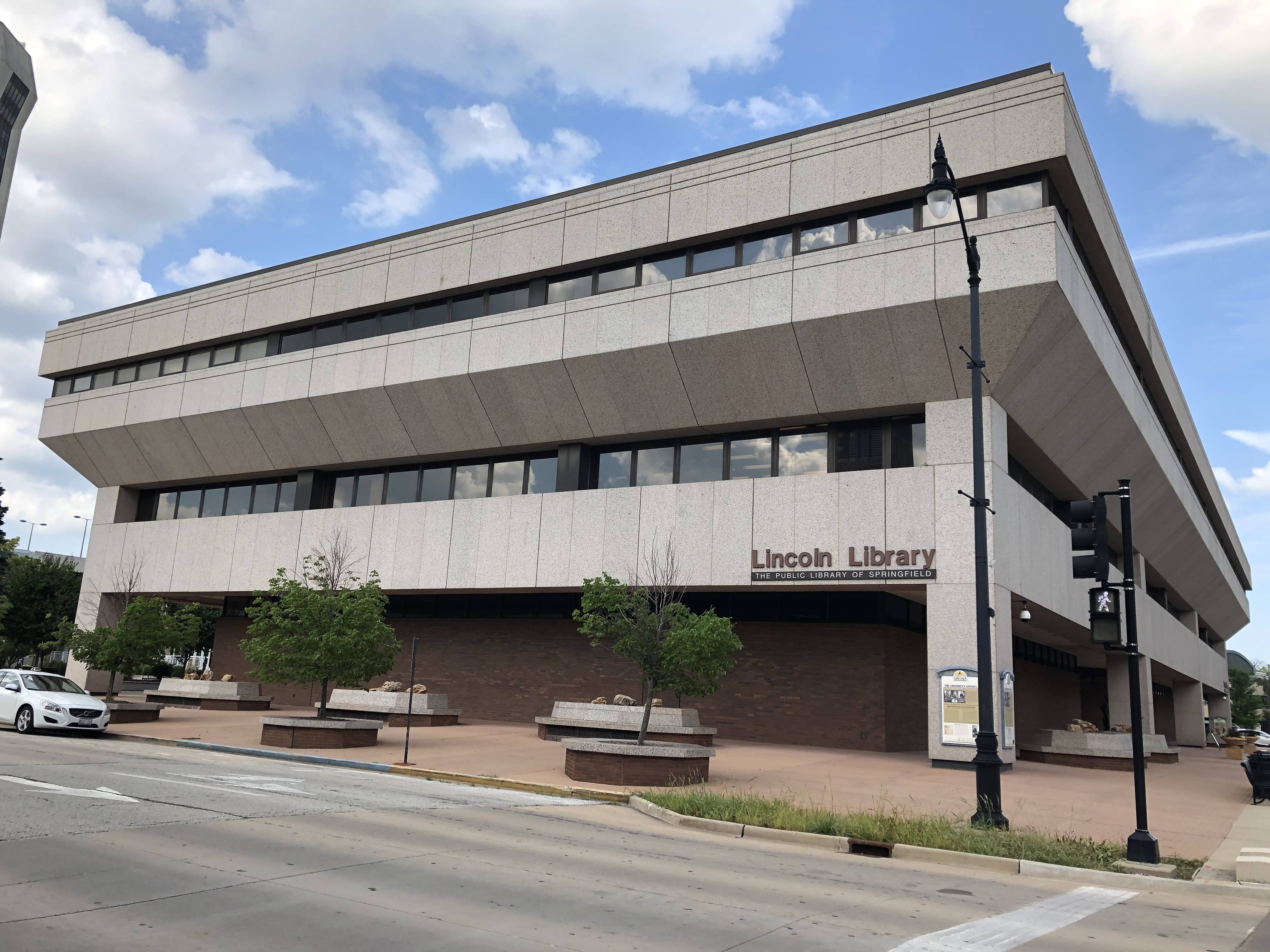 October has arrived… and that means the return of Sunday hours at Springfield's public library.
Lincoln Library goes to a seven-day-a-week schedule during the fall and winter months. Sunday hours are from 1 to 5pm, and will be in effect through the end of April.
You can get the complete schedule of library hours at lincolnlibrary.info.