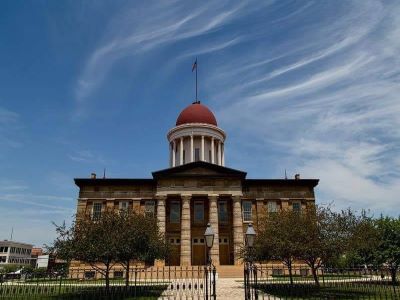 The Old State Capitol has been included as part of the National Park Service's Underground Railroad Network of Freedom.
It's a listing of more than 700 sites around the country with ties to the 19th Century effort to help slaves escape captivity and make their way to freedom.
The Old State Capitol was added to the list because it served as the seat of the Illinois Supreme Court in the mid-1800s, where several cases stemming from Underground Railroad operations were heard.