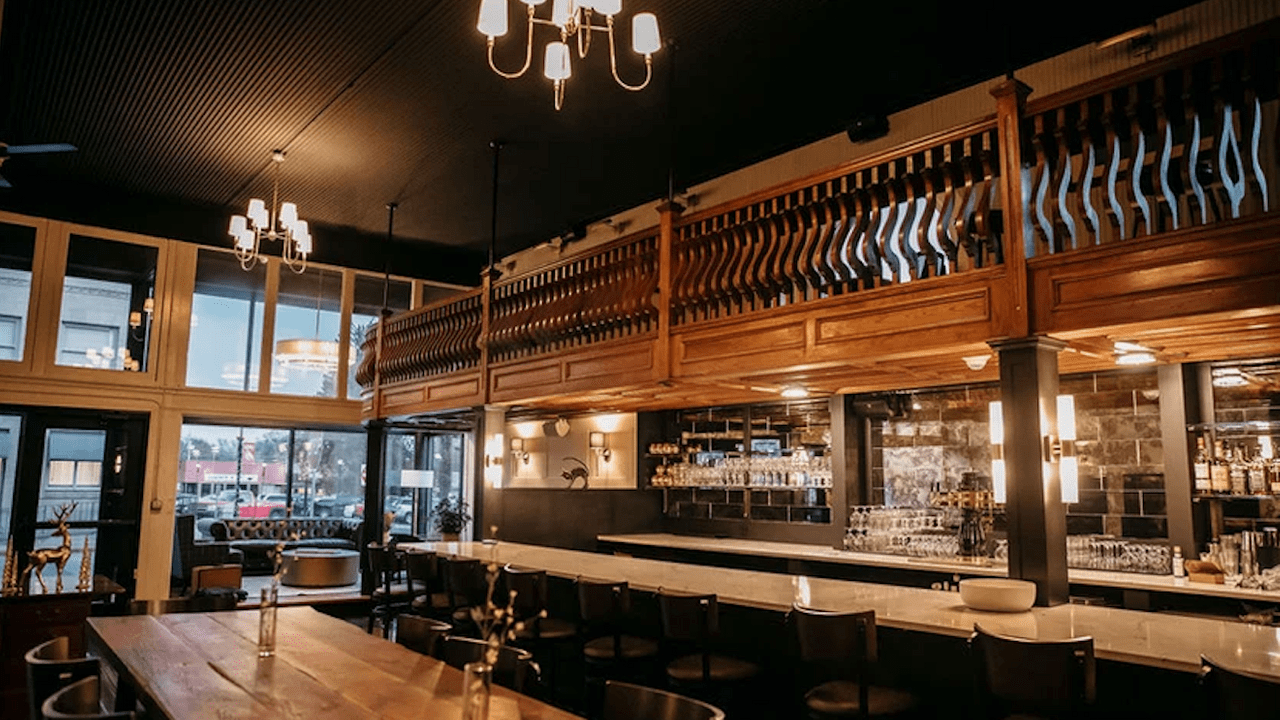 A Petersburg business has been honored with a preservation award from the group Landmarks Illinois.
The group recognized Douglas Pope, the owner of the historic Broadgauge Building on the square in Petersburg. It first opened in 1872 as a "megastore" selling hardware, groceries, and dry goods. The space has now been converted into a multi-purpose facility, with a restaurant and bar, a coffee shop and bakery, a billiards room and event space.
The preservation group says Pope's efforts at "adaptive reuse" have drawn the community back into the historic space and turned Broadgauge into one of Petersburg's largest employers.