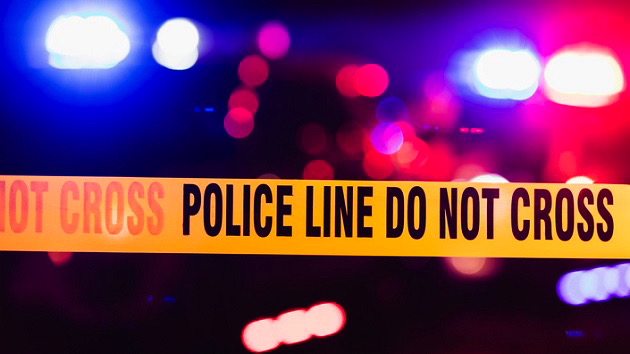 Springfield police say they want more information from downtown bars about late night concerts and events… so that police can add extra patrols in and near downtown as a precaution.
One such concert was taking place early this past Sunday when an apparent drive-by shooting erupted near 5th and Washington, sending two people to the hospital. Police are continuing to investigate that shooting and have not released details about a suspect vehicle.
But police officials tell the Springfield City Council that such events often bring in people from out of town, and advance knowledge of the events can help officers look for trouble ahead of time and try to prevent things from getting out of hand.