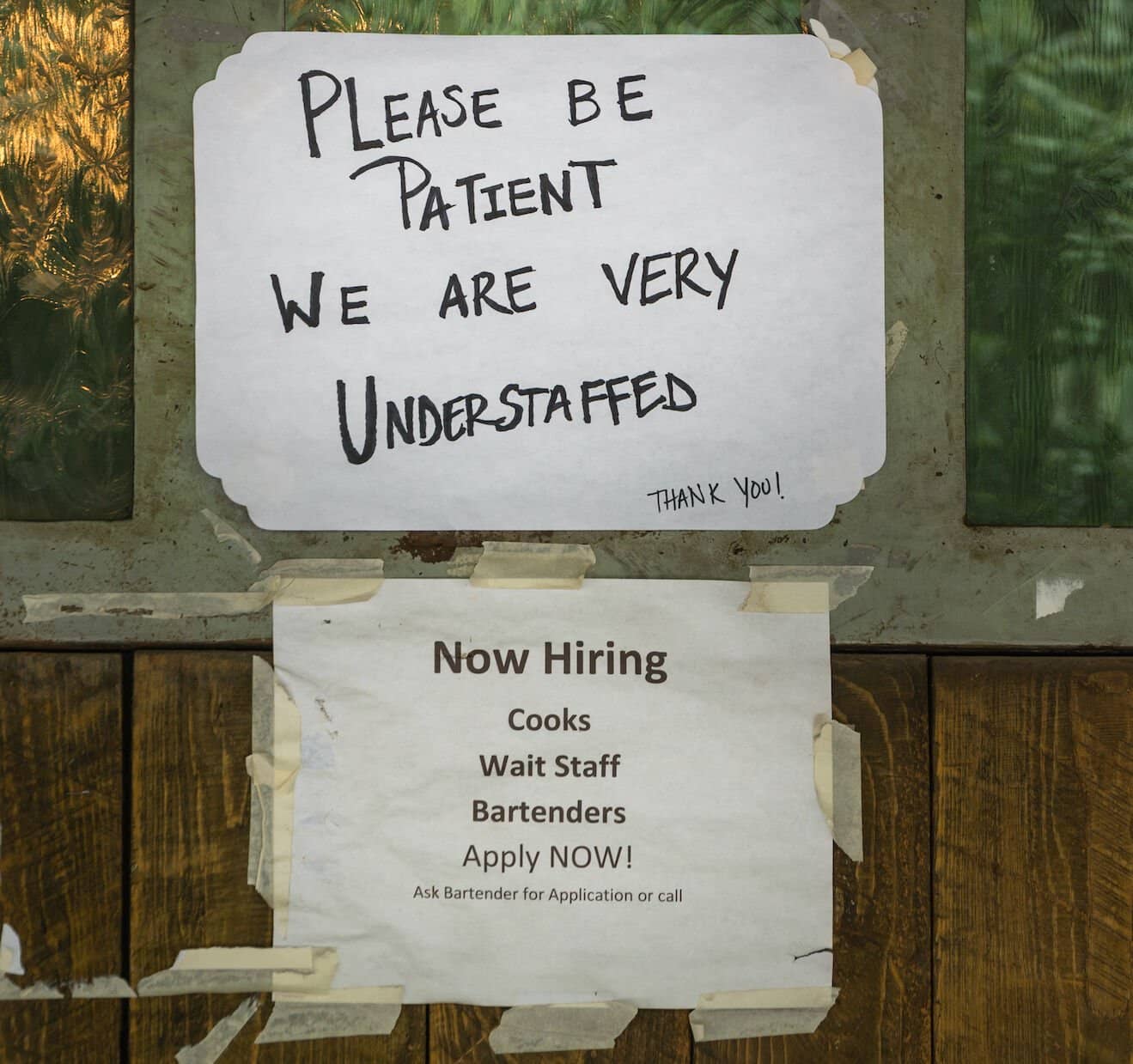 (The Center Square) – The largest drop in small business confidence since the start of the pandemic is being driven not by concerns about spreading COVID-19, but concerns over record inflation. The future doesn't look great.
Tom Sullivan, vice president of small business policy with the U.S. Chamber of Commerce, said while the pandemic mitigations were among the leading concerns this time last year, things have changed.
"Is the pandemic there or not, if it is, it's hidden pretty deeply behind this massive thing called inflation which is front of mind for every business owner," Sullivan told The Center Square.
The Chamber and MetLife released their third quarter Small Business Index Wednesday. The index dropped from 66.8 in the previous quarter to 62.1 in the third quarter. That's the largest drop since it plummeted more than two years ago at the start of the pandemic.
Inflation rocketed to the chief concern.
"Unfortunately this survey shows 7 in 10 small businesses say the worst is yet to come," Sullivan said.
The outlook isn't good, and consumers can expect to feel it in their pocket book.
"What we see is small business owners having to raise pieces just to keep up with costs but there is a growing anxiety of not ultimately being able to keep up with inflation," Sullivan said.
Other top concerns he said are supply chain issues and, not surprisingly, a labor shortage. Sentiment across the country isn't great.
While the Midwest is faring better than the East and West Coast, Sullivan said policymakers need to listen to what's driving job creators.
"I think the question that every small business owner should ask their elected leader is 'how can you make it easier for me to hire one more employee,'" Sullivan said.
The survey of around 750 small businesses shows 59% say the U.S. economy is in poor health, an increase of 10 percentage points from last quarter.
###