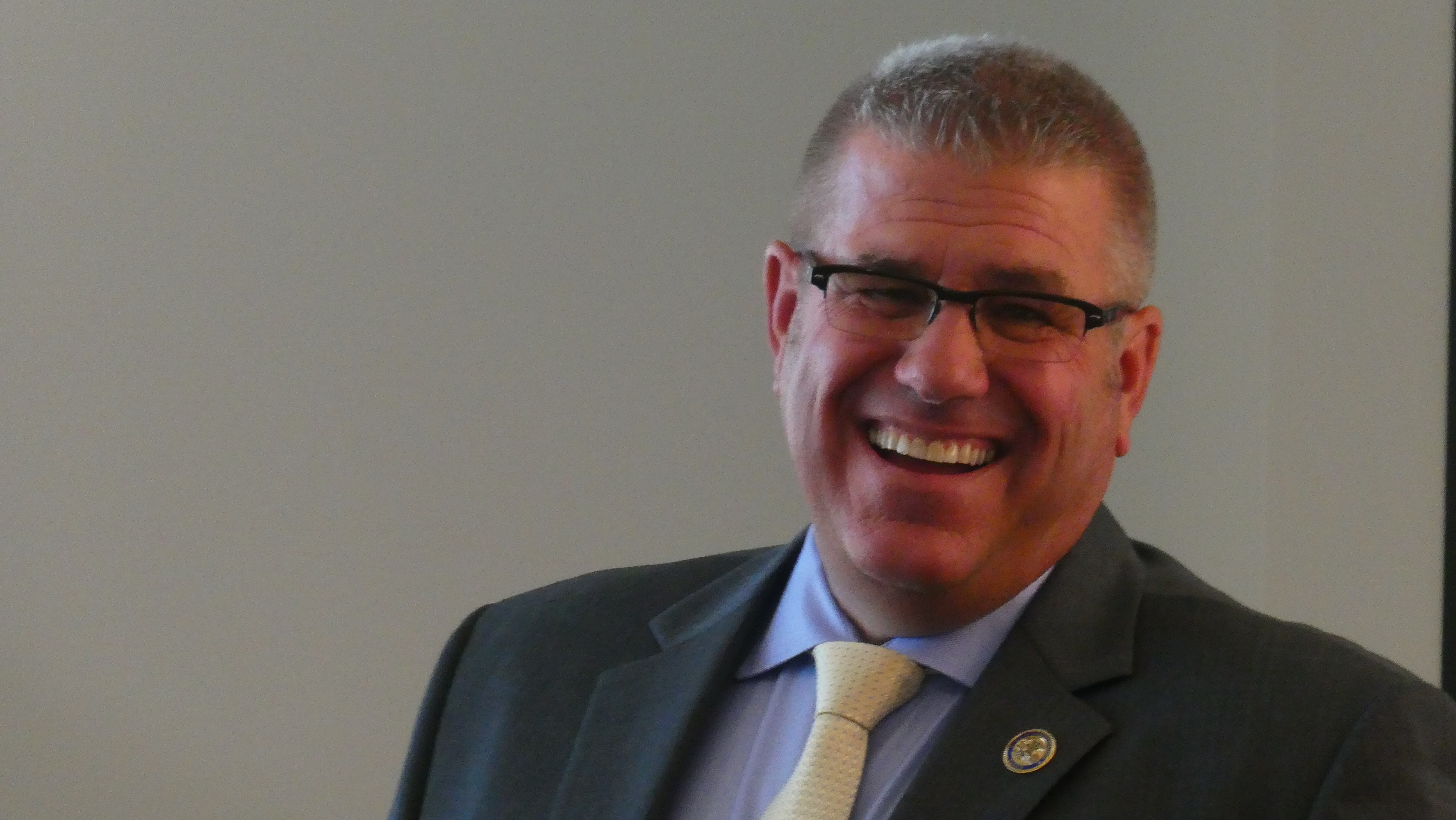 GOP nominee for governor Darren Bailey says Illinois should look at repealing "everything" Governor JB Pritzker has signed into law… including the hike in the state's minimum wage.
Illinois has been gradually raising its minimum wage since Pritzker signed the 2019 law that will eventually push it to $15 an hour by the year 2025. Bailey was quoted this week as saying that "common sense tells us to repeal everything" that Pritzker has supported. When asked on WMAY if that means he wants the minimum wage increase rolled back, Bailey said, quote, "We need to have that conversation" to determine if the higher wage mandate is driving businesses out of Illinois.
But Bailey acknowledges it's highly unlikely that the minimum wage increase or other Pritzker initiatives like legalized marijuana will be overturned, given the current makeup of the legislature.