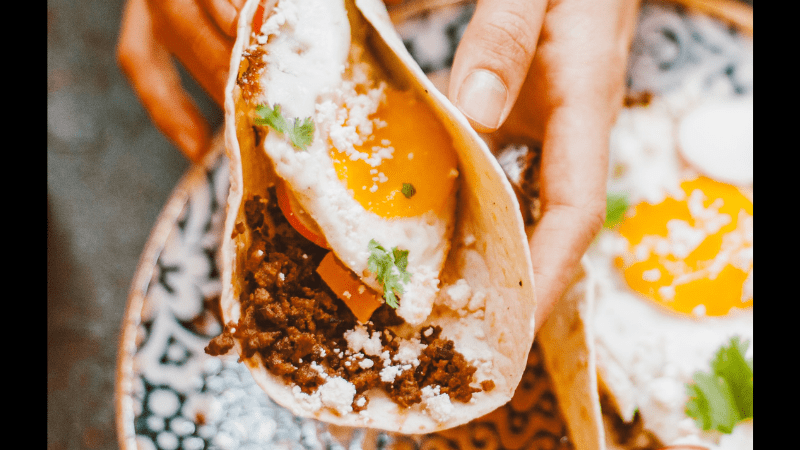 Come see Mandi Strachota at Buzz Bomb Brewing Company on Thursday, September 15th at 7pm.
Born in Atlanta, Georgia and raised in the wilds of Wisconsin, Mandi Strachota is the product of southern roots and Midwest know-how, a potent mix of practicality and soulful dreaming. Mandi has become a fixture on the Atlanta scene, playing at local spots like Northside Tavern, Blind Willie's, and Fat Matt's, and most recently The Vista Room and as an opener for Delbert McClinton at the Variety Playhouse in 2020, as well as an opener for Robert Earl Keen at The Eastern in 2021. She began taking her music nationwide with a successful cross country tour in 2019 and a scheduled tour for 2020 that was unfortunately postponed by the Coronavirus. She is known for her soulful vocals, but is a multi-instrumentalist who is quickly becoming known for her songwriting. Mandi released her debut album Fly in the fall of 2013. Her second project Unleashed, which was released in September of 2017, tells her very honest story of self-discovery. Embracing R&B, gospel and soul, with a touch of grit and country sway, Unleashed is timeless in its sound, but thoroughly modern in its message. Mandi was selected as Creative Loafing's 2019 Reader's Choice Best Acoustic Artist and was a semifinalist in the 2020 International Blues Challenge. Following the IBC in March of 2020, she released her third album, Pictures, a blues based project that dabbles in jazz, gospel, and country and includes her Major 7 bandmates as well as a couple other local favorites. Her 2017 country single Whiskey In the Parking Lot was featured in the Indie film Live or Die In La Honda, and she is currently in the process of recording a double country album aimed at being released in 2023. She will be embarking on a cross country tour beginning in September 2022.
Mandi is also the lead vocalist for the Wasted Potential Brass Band who performed at Bonnaroo 2018 as well as Super Bowl LIII and released their first full length album titled Ruining the Surprise Party in 2019. They released the EP Room To Grow in 2021 and are expected to release more material in 2023. She is also a former member of the local blues legend Mudcat's band, collaborating with him on his 2018 release Castaway. In addition, she has worked on projects by Andrea and Mud, Alex Guthrie, and Eddie 9V. She has also shared the stage with Sean Costello, The Blind Boys of Alabama, Otis Redding III, and Derek Trucks and Susan Tedesci.