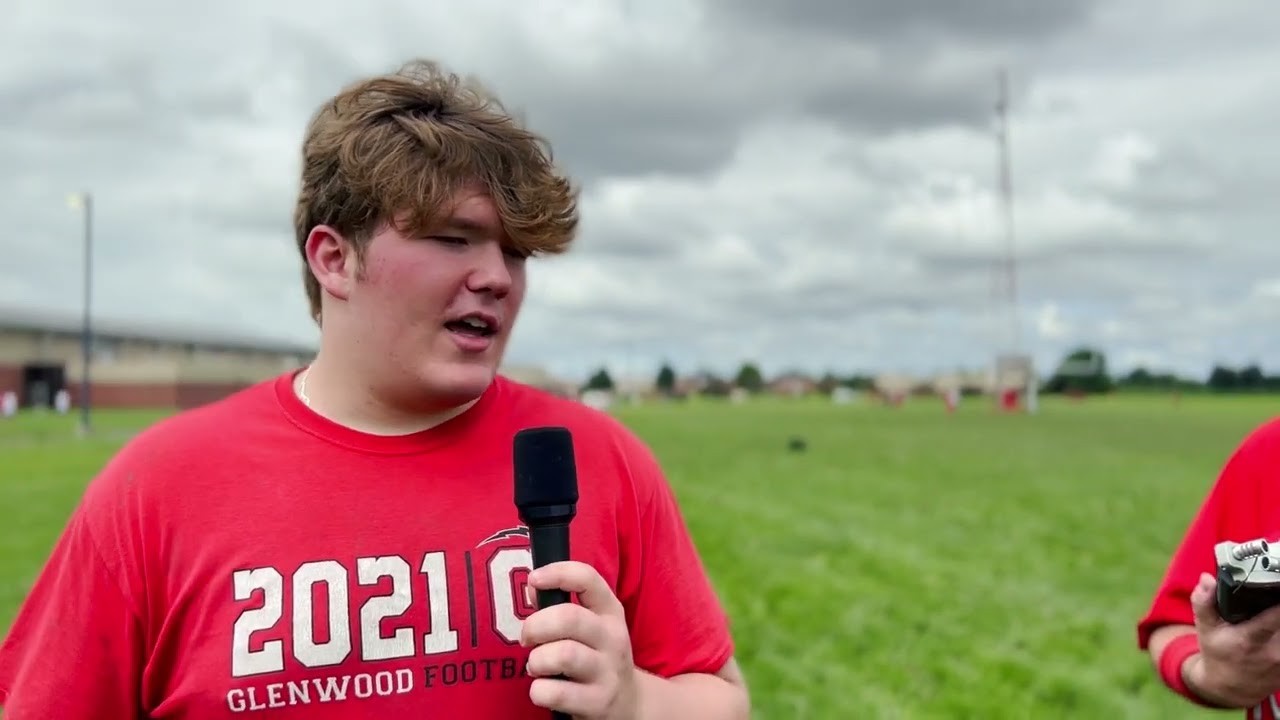 The Glenwood Titans open the season this Friday night at home against the Jacksonville Crimsons at Titans Stadium.
Next in the '50 Yards With' series, we chat with Titans Senior Offensive Lineman Alex Hamrick about what Glenwood asks of their big guys up front and how the disappointment of how last season ended is motivating this year's Titans team.
Catch all the Glenwood Titans football action this season exclusively on 92.7 WMAY.