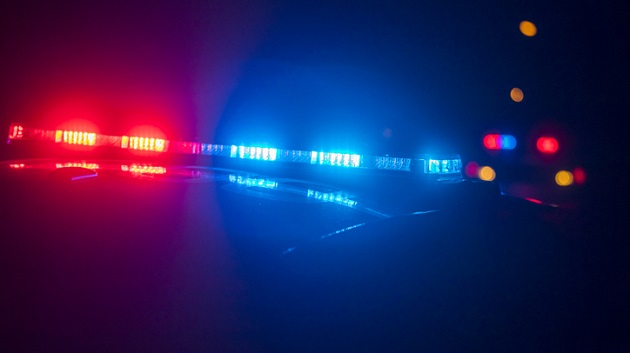 Two people are dead following the crash of a small plane near Peoria.
Authorities say the single-engine aircraft crashed onto Route 116 in the village of Hanna City around 12:30 Saturday afternoon. The names of the victims were not immediately available. Autopsies will be performed Monday.
They were believed to be the only two people on the aircraft, and no other injuries were reported.