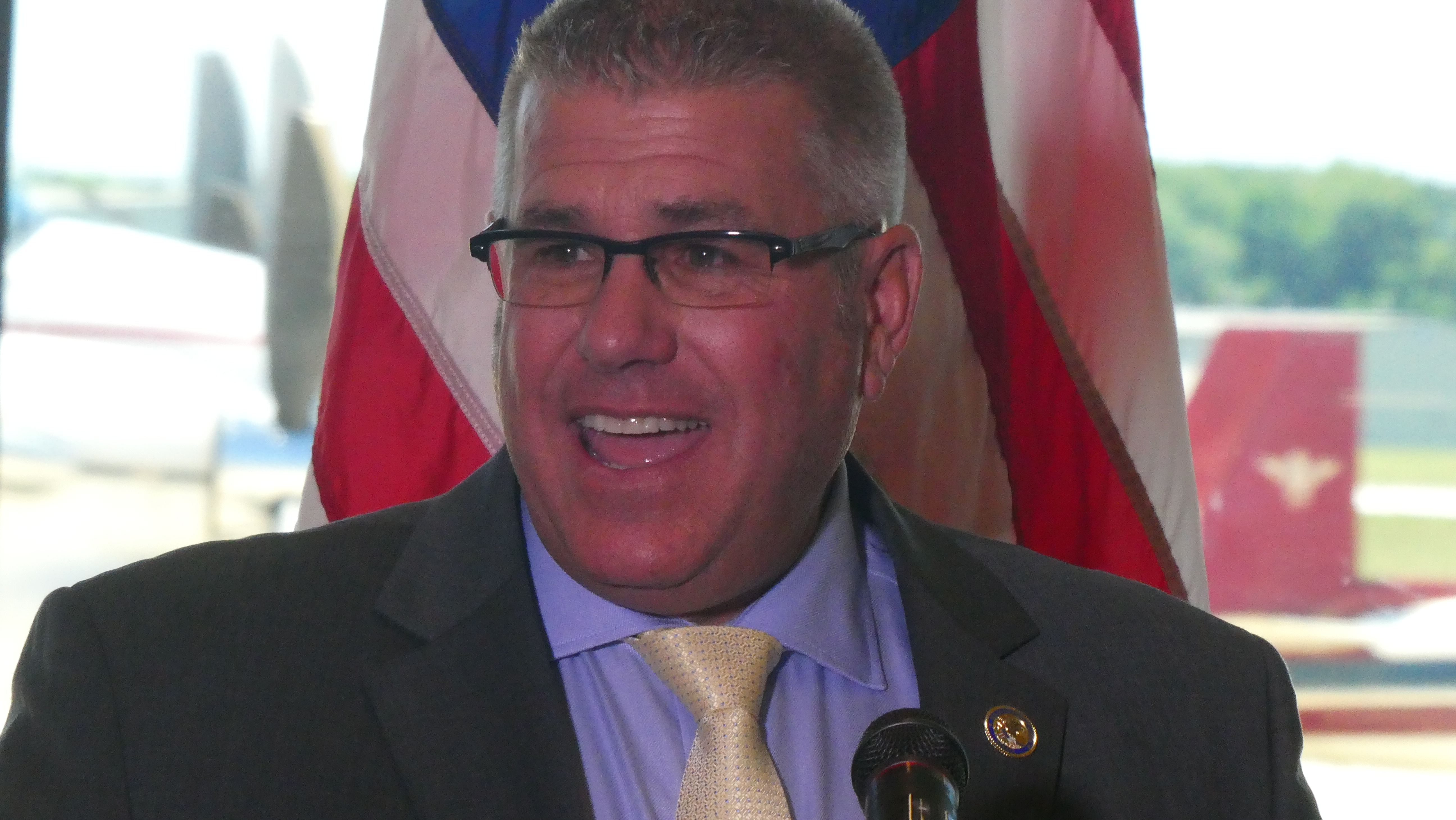 Still struggling with high gas prices? Republican candidate for governor Darren Bailey is offering a chance at some relief.
Bailey plans to give away a $100 gas card each day of the Illinois State Fair to a name drawn from among the people who sign up for the giveaway at the GOP tent on the fairgrounds. Bailey says the giveaway is designed to ease the pain of what he calls Governor JB Pritzker's "monstrous" 2019 gas tax hike.
That's when the state enacted a higher gas tax to help fund road and other infrastructure projects.