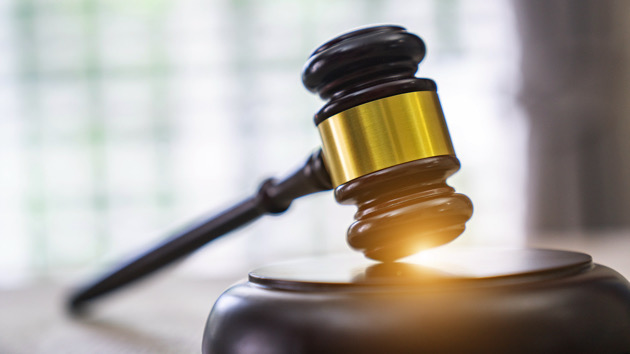 A federal appeals court now says the state of Illinois should no longer be subject to federal oversight under the "Shakman decrees," a series of rulings dating back more than 50 years that limited political considerations in state hiring.
The ruling vacates the consent decrees that came about from litigation first filed in 1969 by civic reformer Michael Shakman, and which led to the appointment of a federal monitor to review state and local government hiring decisions. The appeals court says after 50 years of compliance, the continued involvement of the federal courts in executive branch hiring decisions threatens the separation of powers.
The ruling notes that the state remains subject to other court cases on political patronage, including the Rutan decision, and can still be held accountable for improper hiring and firing actions.