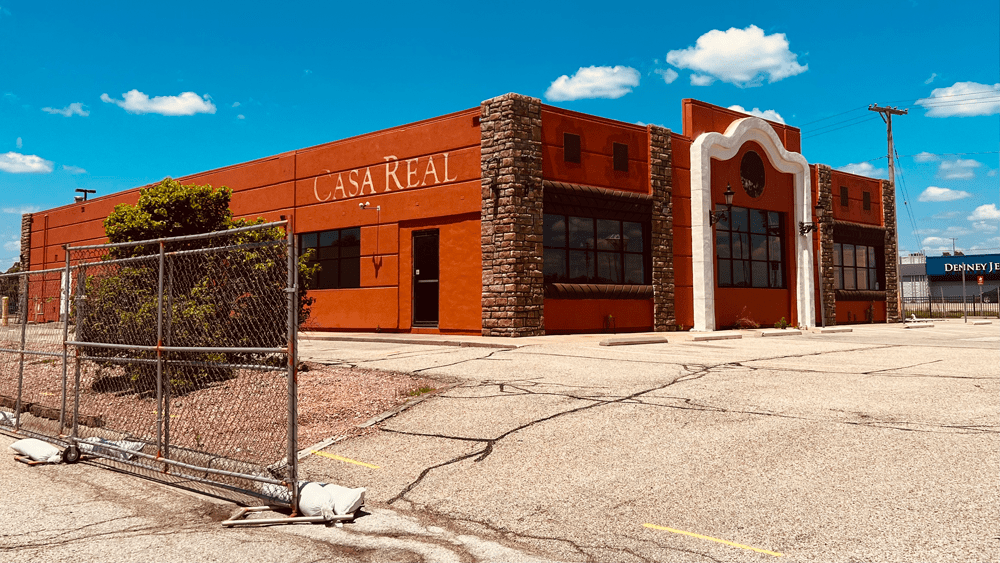 Fans awaiting the arrival of Raising Cane's won't have to wait as long for the Springfield location to open, according to restaurant officials.
Jason Zwerin, VP of Raising Cane's confirmed to the Springfield Business Journal that the restaurant, which was slated to open in the second quarter of 2023, is now eyeing a December 2022 opening as the demolition of the former Casa Real building has begun.
"We're very excited to be planting such strong roots in Illinois. So far, our 21 restaurants in the state have been very successful, and we're planning to open 15 more this year and next just in Illinois."
Casa Real vacated the property at the end of May. The hope, according to owner Jose Lopez, was to reopen Casa Real in the former Quaker Steak & Lube location at 1121 West Lincolnshire Boulevard at Legacy Pointe in June.
"I think it's time to get away from all the restaurants on the west side. I see this as investing in the future, moving out toward Scheels. We've all got our fingers crossed, but I think it's looking a lot better this time."
Lopez tells the Springfield Business Journal that he's looking at a mid-July reopening, due to delays in obtaining materials and products.