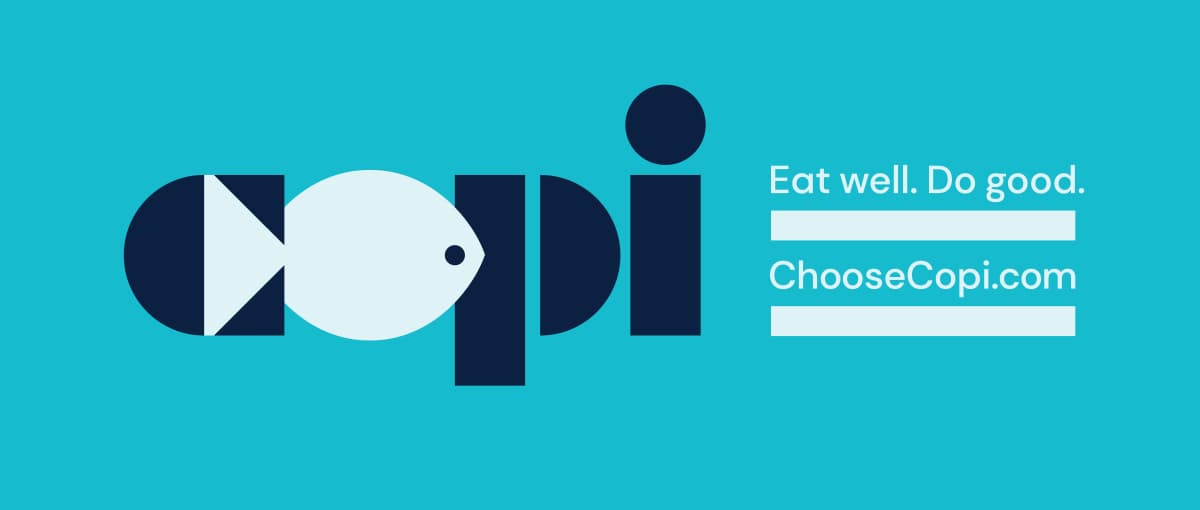 You won't have Asian carp to kick around anymore.
State conservation officials are trying to rebrand the invasive fish species, in hopes of encouraging more people to catch and eat the carp… which has become a major and sometimes detrimental presence in many Illinois waterways. Officials say the best way to keep Asian carp under control is for more people to consume it… but they say Asian carp has gotten a bad rap, and people don't realize how delicious and versatile it is.
So they are attempting to rename it as "copi"… which is short for "copious," an accurate description of the large number of the fish found in Illinois rivers. You can learn more at choosecopi.com.