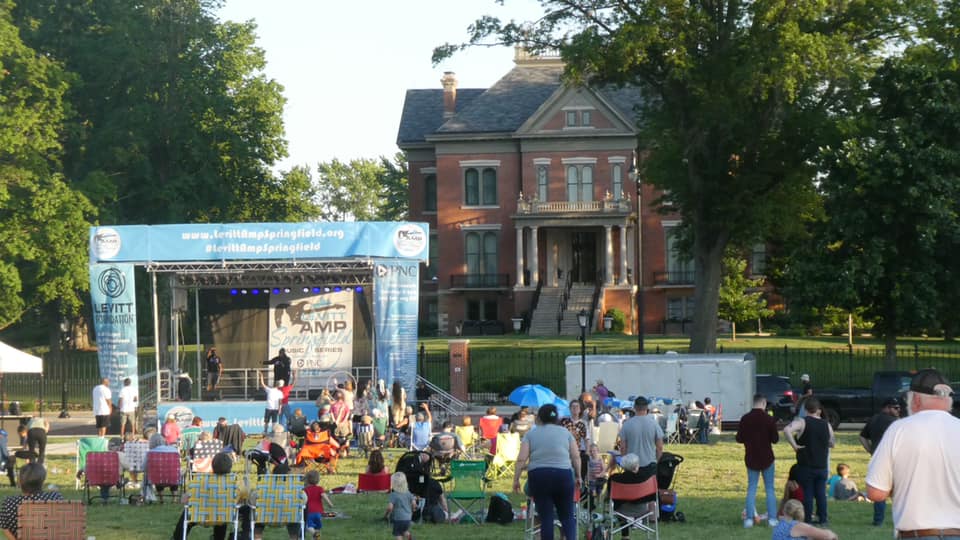 Thursday night's scheduled free concert as part of the Levitt AMP live music series has been postponed.
The scheduled headliners, Davina and the Vagabonds, have been sidelined by COVID after returning to the U.S. from a tour in Australia. Their appearance in Springfield has been rescheduled to Wednesday, August 3rd. The free concert series on the North Mansion Y Block downtown will resume on Thursday, June 30th, with Latin dance music from Charanga Tropical, followed by fireworks.
Meanwhile, COVID is also disrupting another entertainment option. The Legacy Theatre says its production of "My One and Only," which was scheduled to open Friday night, has been pushed back to July 7th because of several breakthrough cases of COVID among members of the cast. Ticketholders for the first four scheduled performances will be contacted about exchanging their tickets for another performance or getting a refund.