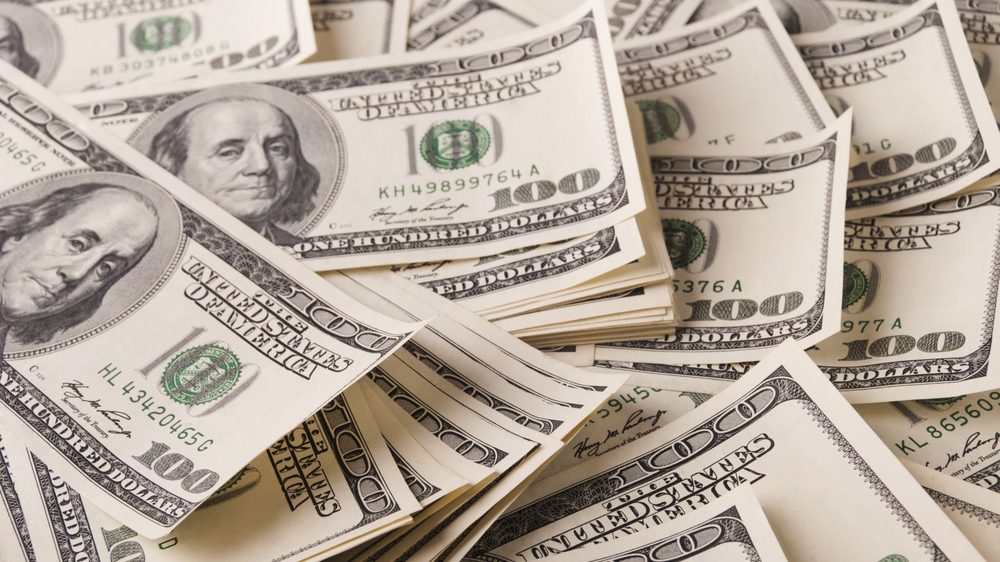 Federal regulators are seeking a $1.2 million fine against a Southern Illinois coal mine for allegedly trying to cover up an underground fire in the mine and continuing operations.
The U.S. Department of Labor accuses M-Class Mining of Macedonia, Illinois, of failing to halt operations when the fire broke out last August, and of not notifying either miners or the government of the fire. Federal officials ordered the mine closed more than a day later after learning of the fire from an anonymous complaint.
14 citations were issued, including two alleging "flagrant" disregard for the safety of workers. The mine has 30 days to pay the fine or to appeal the decision.