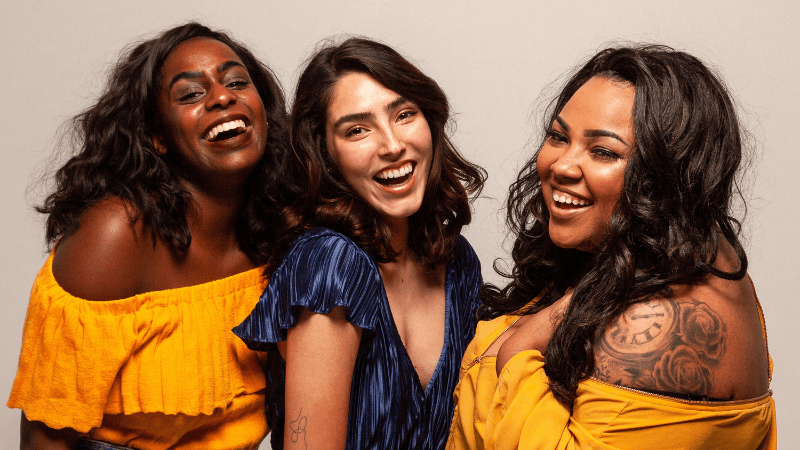 Calvary Church is once again hosting Single Moms' Saturday on Saturday, June 25 from 10am – noon. We want to bless you with a meal for your family, gift certificates for Hope Thrift Center and a car wash, groceries for your family, school supplies for your child, and gifts for all!
This year's even will be held as a drive-thru. You will arrive at the Calvary Church Jefferson Street Campus and will be directed where you can stay safe in your vehicle with your child while we greet you and load your trunk with all we have to give you!
The morning is FREE, but registration is required for both moms and children. Registration is limited and ends June 20, 2022. Call Tina at Calvary Church at 217.546.9700 with any questions.
To register visit: calvaryspringfield.org/sms