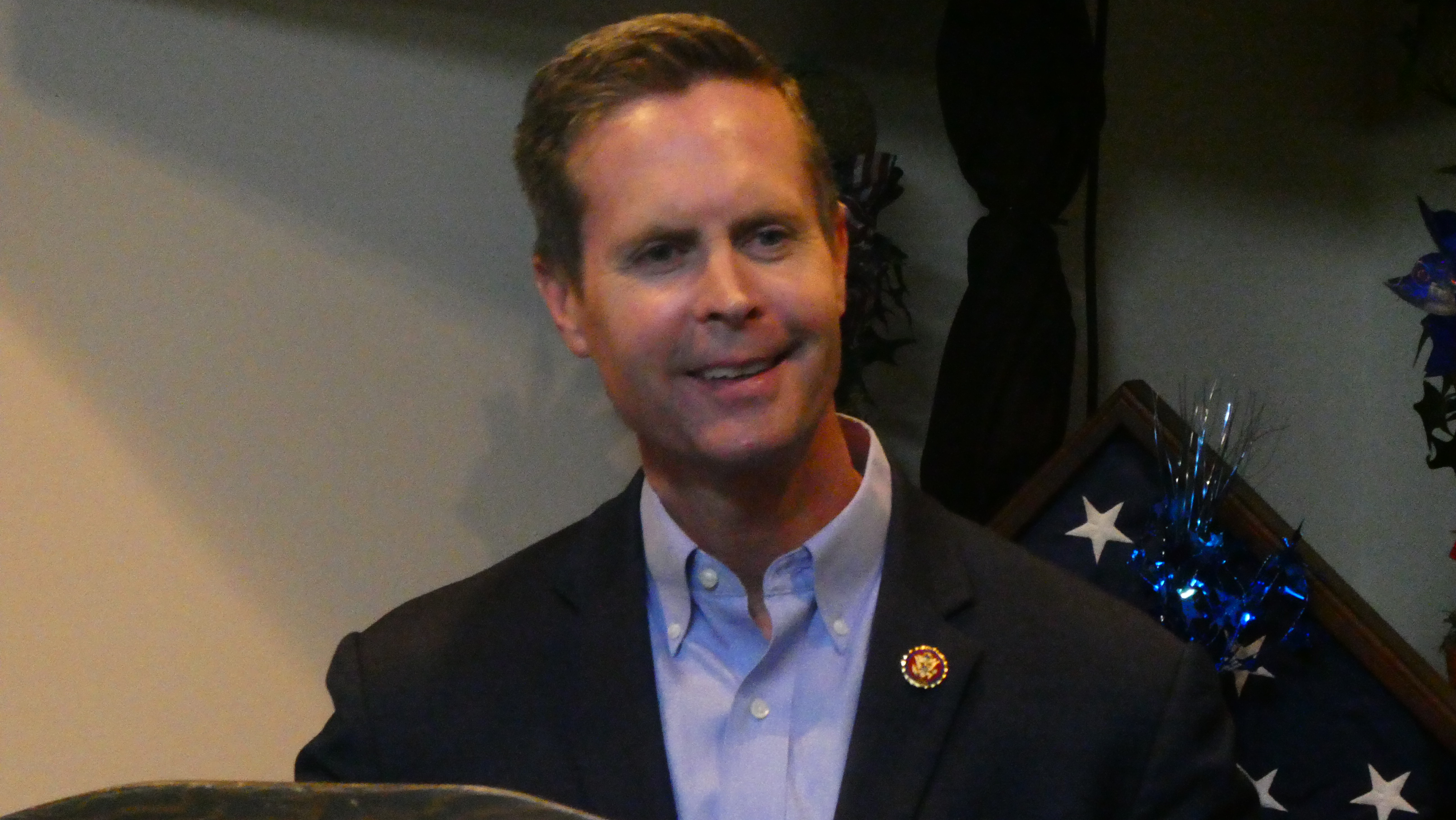 Two major business groups are supporting Congressman Rodney Davis in his Republican primary battle against fellow incumbent Mary Miller.
The Illinois and U.S. Chambers of Commerce announced their endorsement of Davis after a roundtable discussion at the Mel-O-Cream Donuts production facility in Springfield. Both groups say Davis has a proven conservative, pro-business track record.
Neither group would say what specific policies led them to pick Davis over Miller.