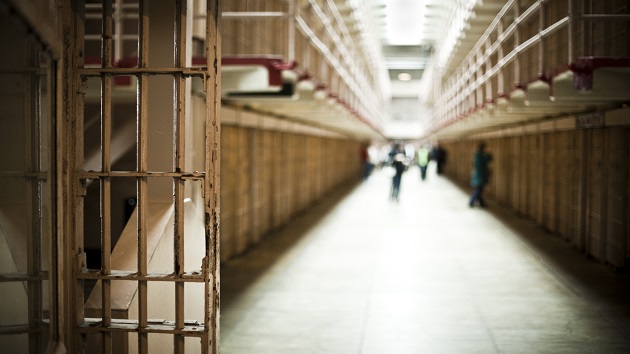 A planned clemency hearing for a convicted Central Illinois murderer has been postponed following objections from the victim's family and others.
The Illinois Prisoner Review Board had been scheduled to hear a petition Wednesday from Robert Turner, who had been convicted in the 1980s rape and killing of 16-year-old Bridget Drobney, a former Springfield resident who was murdered while on a visit to Macoupin County. Relatives of the girl objected when they learned the hearing had been scheduled without notice to the family.
The Illinois Prison Project, which is representing Turner, says it is postponing the hearing to allow all parties "an opportunity to heal together," and to invite the Drobney family and other objectors into a dialogue.There's no indication when the clemency hearing might be rescheduled.