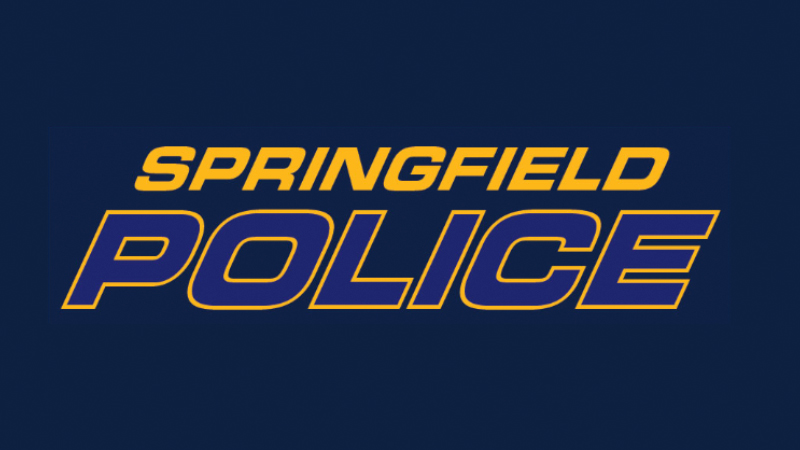 You may be seeing orange ribbons on Springfield police uniforms and squad cars this month.
This is National Gun Violence Awareness Month, and police are displaying the symbol to raise public interest in the issue. In a press release, Springfield police urge the community to "join together to demand a future free from gun violence."
The ribbons will be worn by uniformed officers and will be placed on the antennas of marked squad cars.