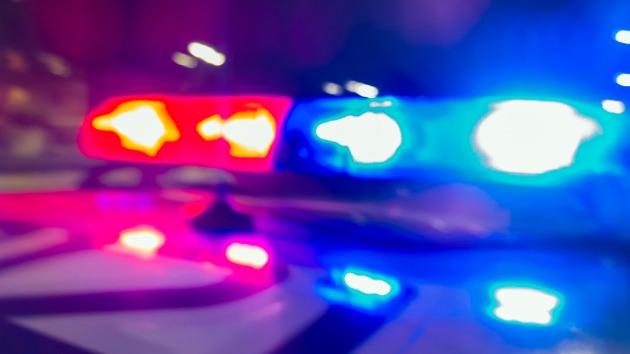 A Chicago police officer accused of shooting a 13-year-old has been temporarily relieved of his police powers while the incident is under investigation.
The teen was reportedly shot while attempting to run away after being pulled over as he was driving a stolen vehicle. No weapon was found on or near the teen, who remains in the hospital in serious but stable condition.
The officer remains on the payroll, but has been taken off patrol and reassigned to desk duty.