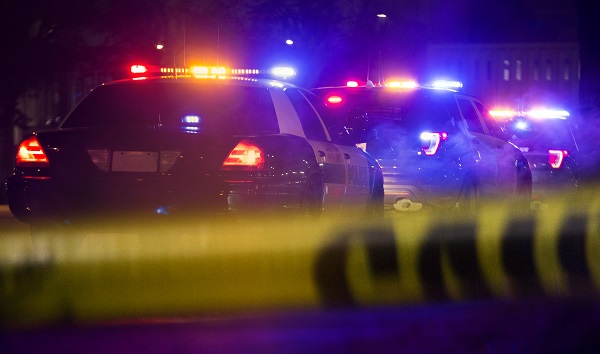 One person is dead after a police pursuit that began in Menard County Friday night ended with the vehicle crashing near Pleasant Plains.
The driver of the vehicle that was being pursued was killed in the wreck… no other vehicles were involved. He's now been identified as 65-year-old Randy DeGroot of Springfield.
Details of the incident, including why police initially pursued the vehicle, were not immediately released.
This story has now been updated with the name of the man killed in the crash.