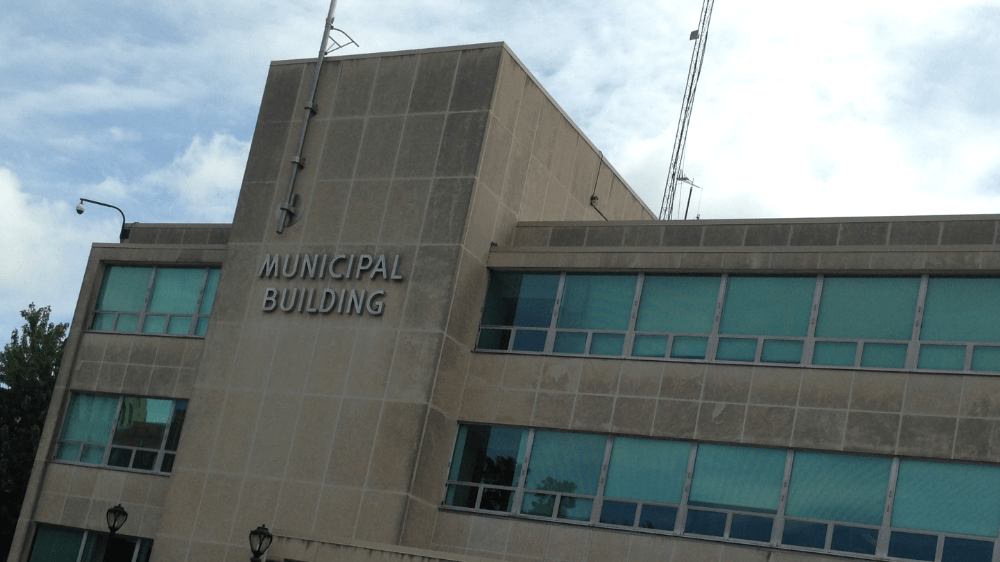 If you take a taxicab in the city of Springfield, you could soon be paying a lot more for the trip.
Ward 10 Alderman Ralph Hanauer and Mayor Jim Langfelder are co-sponsoring an ordinance to raise meter rates, which are set and regulated by the city. The ordinance would double the current basic rates, sending the cost of the first one-tenth of a mile from $2.20 to $4.40, and each additional tenth of a mile would climb from 15 to 30 cents.
Hanauer says cab rates have not been raised in years, and companies are having a hard time keeping pace with rising fuel costs.