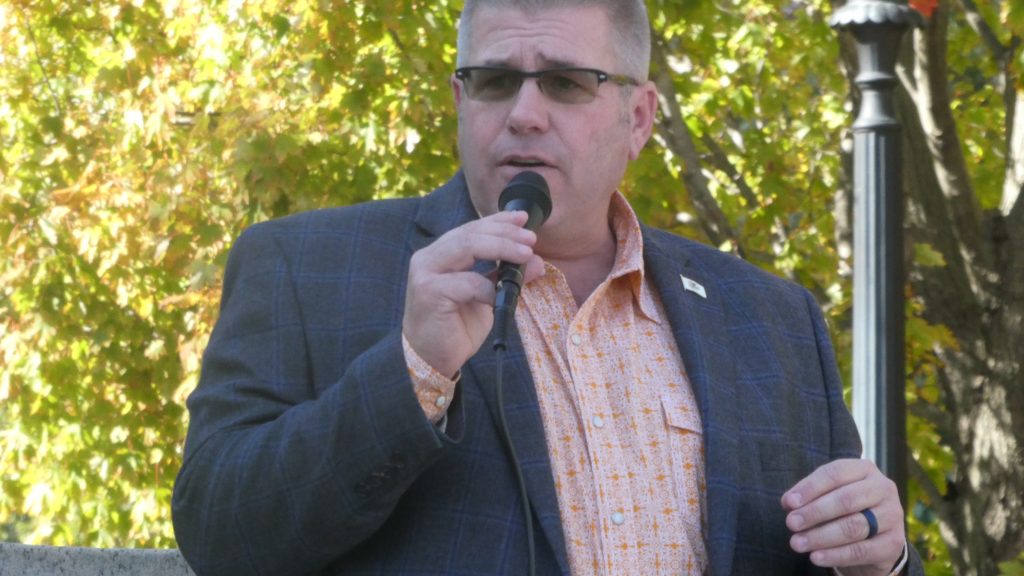 More big money is being injected into the race for Illinois governor.
Republican candidate Darren Bailey is getting another sizable donation from wealthy businessman Richard Uihlein. Uihlein donated $2.5 million to Bailey's campaign this week, on top of an earlier $1 million donation.
The money will help Bailey as he sits neck and neck with challenger Richard Irvin in most polls. But Irvin is still leading the GOP money race, getting $45 million so far from Illinois billionaire Ken Griffin.