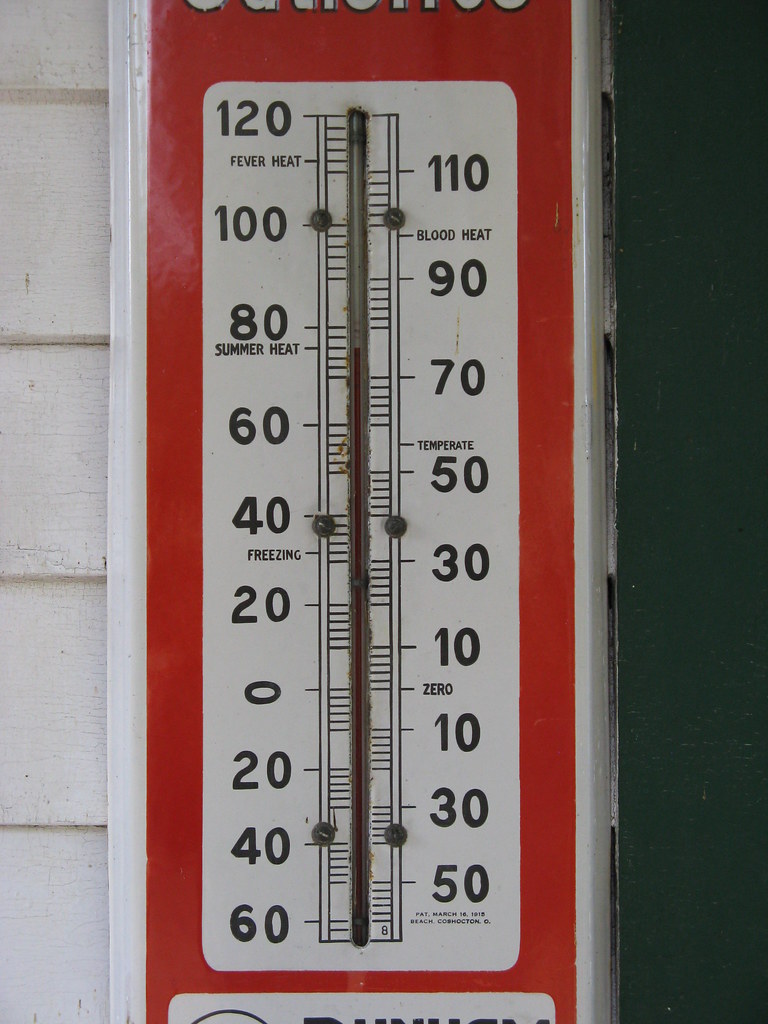 Springfield has hit a record high temperature for the second straight day.
The temperature at Abraham Lincoln Capital Airport hit 92 early Thursday afternoon, matching a record for May 12th dating back to 1956. Wednesday's high was also a record, eclipsing the previous high from 2011. The unusually warm temperatures have produced heat index readings in the triple digits.
But some relief is in sight, with rain in the forecast for Friday, followed by more moderate highs in the 70s and 80s for the weekend and early next week.