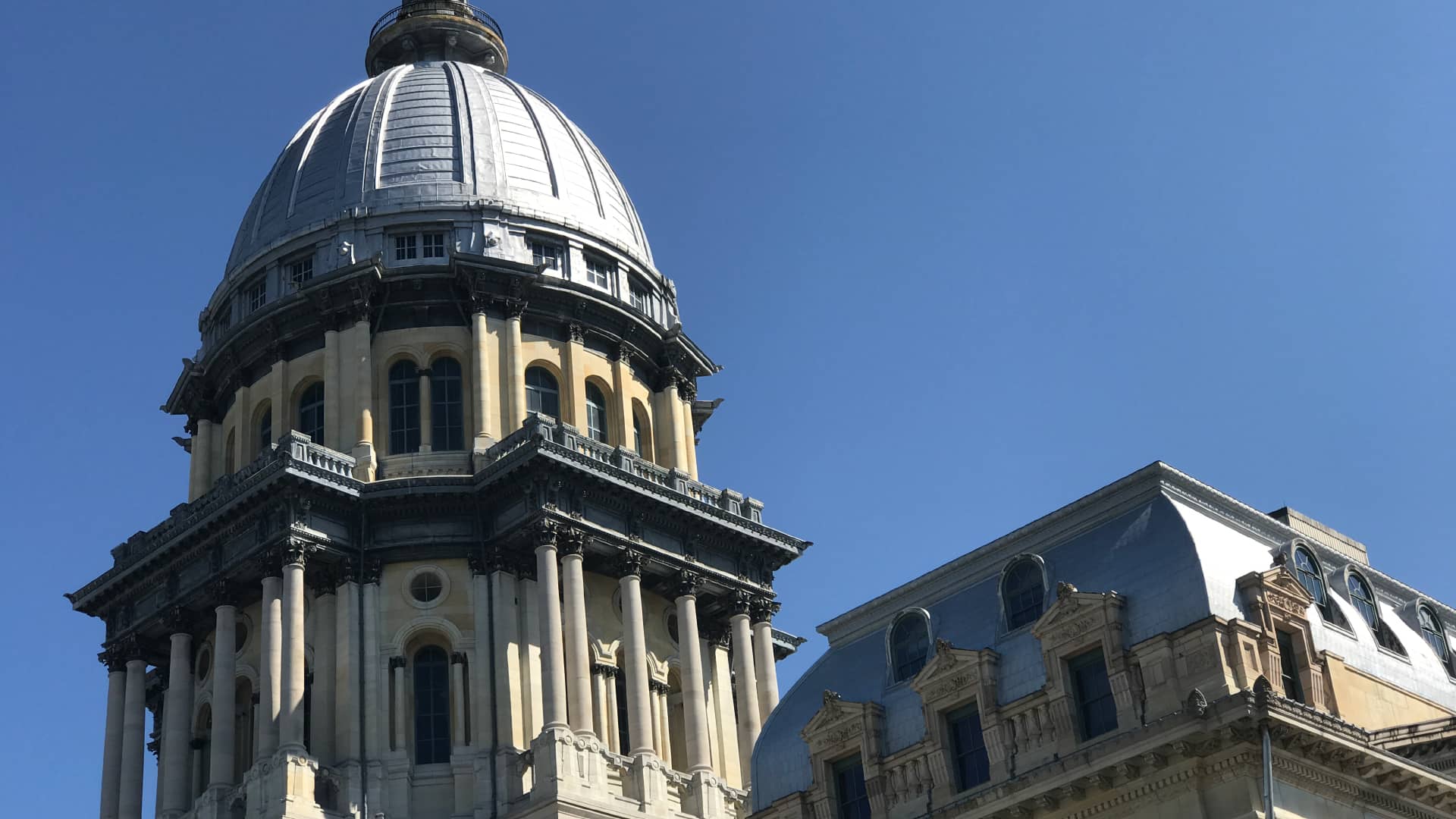 Vacancies have emerged in two local public offices, and applications are being accepted to fill them.
Sangamon County Board member Todd Smith is giving up his District 2 seat to focus more time on his business. Smith had served on the board for 16 years. Potential replacements must submit a resume and cover letter to the county board offices by May 27th. Applicants must live in District 2 and must be a Republican like Smith. The county board will vote on a replacement at its June meeting. Meanwhile, there's also a vacancy on the Capital Township Board, created by the retirement of 14-year veteran trustee Rich Berning. Applicants must be Republican, like Berning, and must be registered voters who reside in Capital Township.
Applicants must send a resume and cover letter to the township supervisor's office in the Sangamon County Building by 5pm on Tuesday, May 17th.