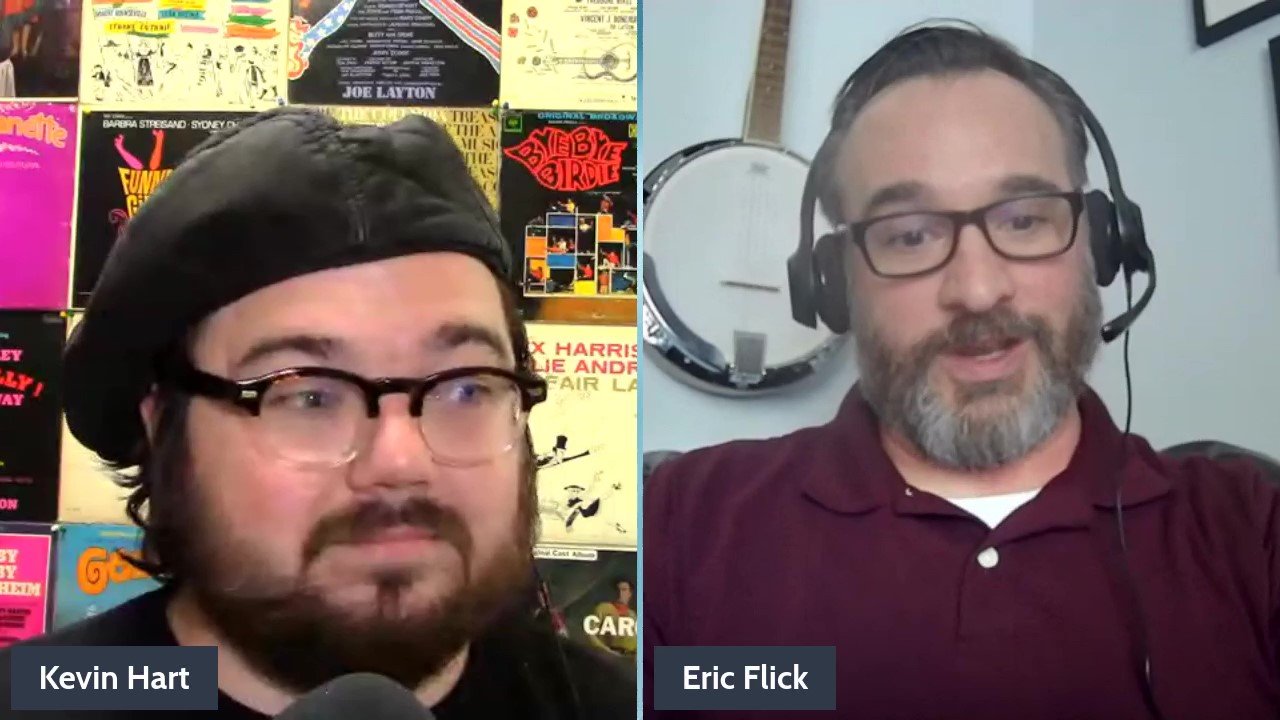 Capital City Improv (CCI) is back with a new show which will showcase a different form of improv, as well as a 2nd City ticket giveaway.
Eric Flick, a long time member of CCI says that an "Armando" is longer form of improv comedy unlike the rapidfire version seen in a lot of improv shows. It comes from Chicago comedian and teacher Armando Diaz and focuses on longer story telling through monologues. CCI will be doing this at their show "An Evening with Armando" on June 4th at 8pm at the Hoogland Center for the Arts.
Also at the show, you will have the chance to win 2 tickets for Second City's Touring Improv show also at the Hoogland on June 18th.
Tickets are available at https://www.hcfta.org/tickets