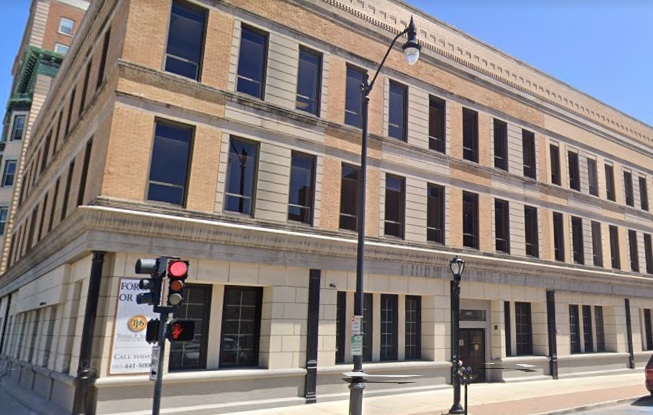 The 3rd floor of the building at 401 E. Washington will soon house the Springfield Ballet Company with new dance studios and a costume shop.
The Springfield Ballet Company has been downtown since 2003, but is now opening its doors in its new location June 2022, starting off with their Summer Intensive for intermediate and advanced dancers as well as a summer camp for younger dancers. SBC had most recently been in the Hoogland Center for the Arts. The change comes a few months after the resignation of both the Artistic Director Julie Ratz and Associate Director Gina DeCroix Russell right before the 2021 production of The Nutcracker.
According to a press release sent out Tuesday, the building in the Central Springfield Historic District will be the new home of the ballet company's studios, administrative offices, and newly formed School of Springfield Ballet.