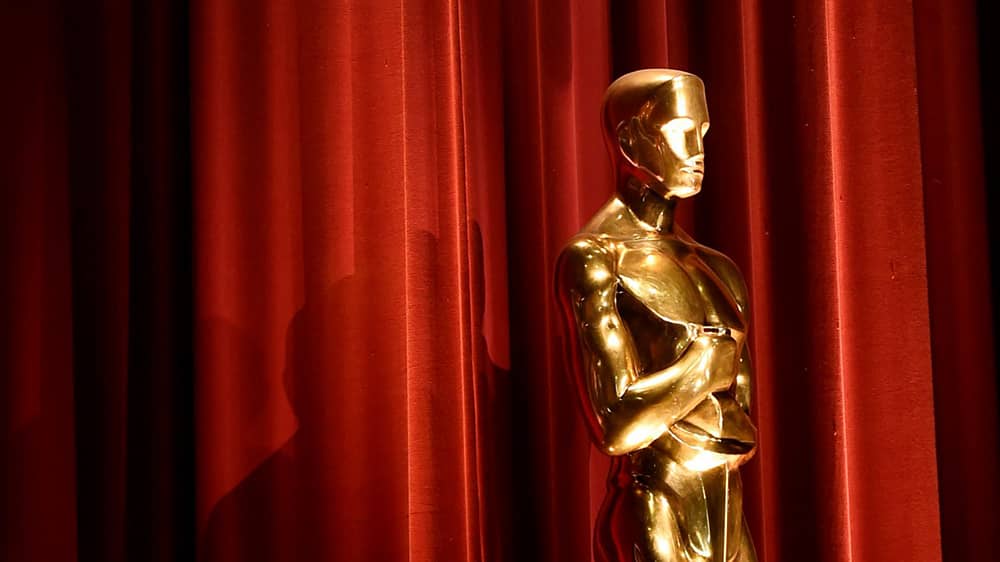 The 94th Oscars were something I didn't think would be very notable at all, we were all proven wrong though. Yes, I'll get to the whole Will Smith and Chris Rock situation, but there were some truly wonderful moments that were overshadowed by it that I would love to highlight.
The Amount of Cast and Crew Reunions
Its not uncommon for the casts of a recent movie to show up at a table or before hand on the red carpet, but a few favorites got together on screen. The cast of Juno was cool to see, and several returning cast members of Pulp Fiction too. The Godfather was celebrating its 50th anniversary and Francis Ford Coppola, Robert DeNiro, and Al Pacino reunited on stage.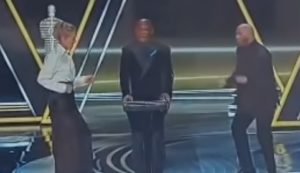 Troy Kotsur Winning Supporting Actor
Not only a big win for this deaf actor, but a win for the deaf and disabled community as a whole. The heartwarming speech was entirely signed and the crowed flashed their hands in addition to clapping so he could see it. At the end of the speech there was not a dry eye in the room, mine included.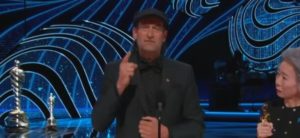 Joe Walker Calling Out The Decision To Edit "Editing" And Other Categories' Speeches
I and plenty of people have joked about this, but the decision to ax several categories and relegate them to like 45 seconds of the person grabbing the award is absolutely bonkers. Dune's editor Joe Walker talked backstage and blasted the baffling decision to trim the speeches in favor of the "popular vote." Now, if they did that for every award and dropped the popular vote the show wouldn't be nearly 4 hours long. Speaking of….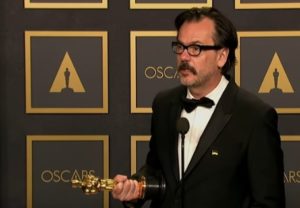 Cinderella Didn't Win Popular Movie
No one gets an actual trophy for this so it holds as much water as a WatchMojo rating, but it would have been an injustice to give the new Cinderella anything other than a discount in the bargain bin. If you haven't watched it, stay away. 2 Zach Snyder movies won the popular awards: Army of the Dead won "Fan Favorite" and Justice League won um… Loudest Cheer? Fitting, but is this a god damn pep rally? Its the lesser of two evils (Cinderella was REALLY bad) but the Snyder Fanboys will be insufferable for a while (so the same as always actually).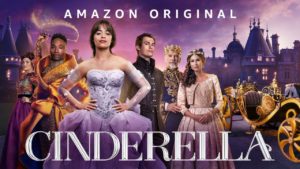 The 3 Hosts Were Funny
I was VERY skeptical. 2 hosts work if they are like a well known duo or people with good chemistry (so, not Franco and Hathaway). 3? There's no way. But… actually yeah, all 3 women who are funny in their own right did great. Yes, even Amy Schumer who's standup hasn't always been my taste, had some great one liners and parts. Despite her standup I always liked her SNL hosting a few years ago. Wanda Sykes is always funny in everything I see her in, and I just love Regina Hall. She is the highlight of the Scary Movie movies, right up there with Leslie Nielsen and Anna Faris. The 3 of them did some great work last night individually, in pairs, and together.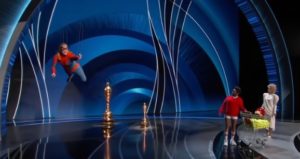 007 Continues To Win Best Song
I'm biased as the James Bond series is my favorite, but the song was great and fit well into the recent espionage thriller. If "We Don't Talk About Bruno" was nominated it probably would have won. Plus, they did awesome live performances of both.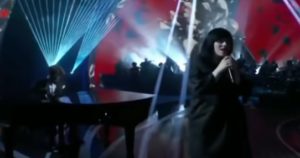 Lady Gaga and Liza Minnelli Presenting Best Picture
Although I know she hadn't done much in a while, I didn't know about Liza's condition or how she was doing. I haven't thought a lot about her to be honest, and the movie of Cabaret celebrates it 50th anniversary this year. Lady Gaga brought her out in a wheelchair and walked her through everything as she was having some trouble. She kept gassing her up and calling her a "true showbiz legend," who would argue with that? Also, to people who were poking fun and saying "ew its elder abuse to bring her out" and basically saying we should hide people like her in a home somewhere: Go fuck yourself. It was such an amazing moment, and Gaga has been so incredible with not only Liza but also Tony Bennett who was having memory problems.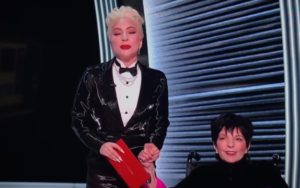 Unfortunately, those great moments were overshadowed by that one thing that single handedly (I'm sorry) made people talk about the Oscars again. Chris Rock made a lame (and frankly offensive) joke about Jada's hair loss, and Will Smith lost it, running up on stage, slapping Rock, and yelling "keep my wife's name out of your fucking mouth!" at him. On US cable it looked like the video feed froze and the audio disconnected. The uncensored version of course made the rounds instantly.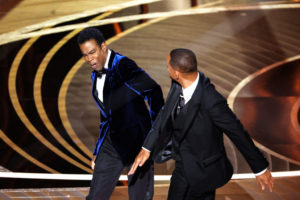 I won't add much to the discussion because… there is not much to discuss at this time, and I don't think I'll be adding any original points that haven't already been discussed on Twitter and Facebook. [if you're sick of hearing about this and/or couldn't care less about my opinion you can skip to the next paragraph] Chris Rock is not pressing charges and Will Smith apologized to the Academy and said he hopes he's allowed back. Then like an hour later he was partying it up, singing and waving his Oscar around at a party. Seems like they are moving on, and its between them at this point. If you ask me (and you've read this far so, may as well) Chris Rock is still wrong for punching down with that lame ass joke and should apologize anyway, but Will Smith maybe could have handled that outside of the live broadcast. A commercial break? Backstage? In the parking lot? Hell, yell at him live and take the mic to explain why it was in poor taste to make that joke. Although, I was not in that situation, so how I feel now may not be how I would in that situation.
I would like to end with a rant about everyone's favorite subject though, the hypocrisy of Hollywood. After this happened, and after the broadcast itself, the Academy themselves tweeted out that they "don't condone" violence. There are now even discussions about "should Will's Oscar be revoked?" I'll answer: No. If you want to go down that path, Harvey Weinstein still has his awards, and Roman Polanski couldn't accept his directing Oscar in person for The Pianist because he was still on the run from raping a 13 year old. Start there or shut the fuck up, Academy.