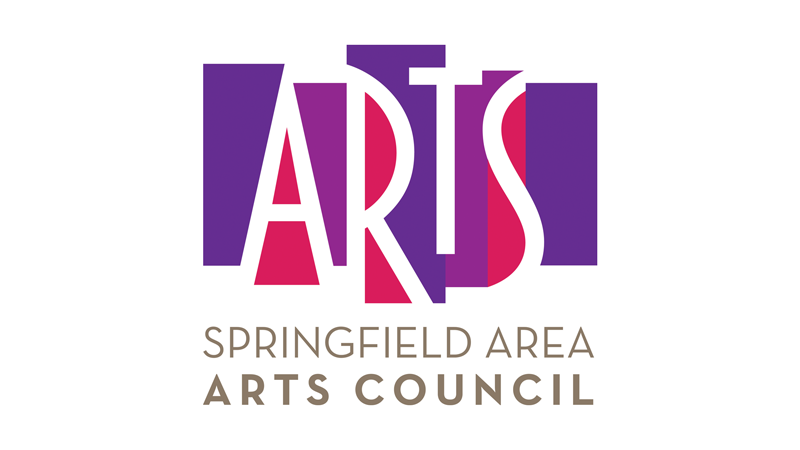 Nominations are open for the Mayor's Awards for the Arts.
A ceremony dating back to 1985, talent and dedication to the arts in Sangamon and Menard counties are recognized. There are 8 categories in total: Individual Visual Artist; Individual Performing Artist; Individual Literary Artist; Arts Organization; Arts Volunteer; Arts Educator; Arts Student; and Business Committed to the Arts.  The deadline to apply is at 5:30 PM on March 31st 2022, you can apply online at http://www.springfieldartsco.org/ or by emailing your application to: programs@springfieldartsco.org.
Physical applications can be found at the Municipal Center East and West as well as the Hoogland Center For The Arts and several local libraries. The Award Ceremony is May 2, 2022 at 5:30pm.