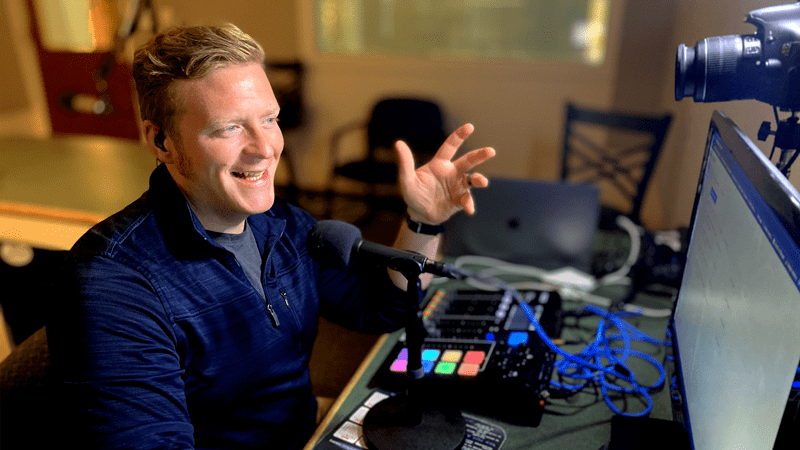 Greg Bishop talks with Michelle Ownbey, publisher of the Springfield Business Journal about the latest happenings in our community.
Topics Discussed In This Video:
Monday was the grand opening for Beef 'O' Brady's Springfield location. Franchise Joe Rupnik previously operated The Pasta House Co. at the corner of Veterans Parkway and Wabash Avenue.
Chris and Amy Benad opening Hae's Bakery and Coffee Shoppe on West Jefferson.
Mike Niehaus of Windsor Homes is constructing 16,000 square feet of office and warehouse space on Cockrell.