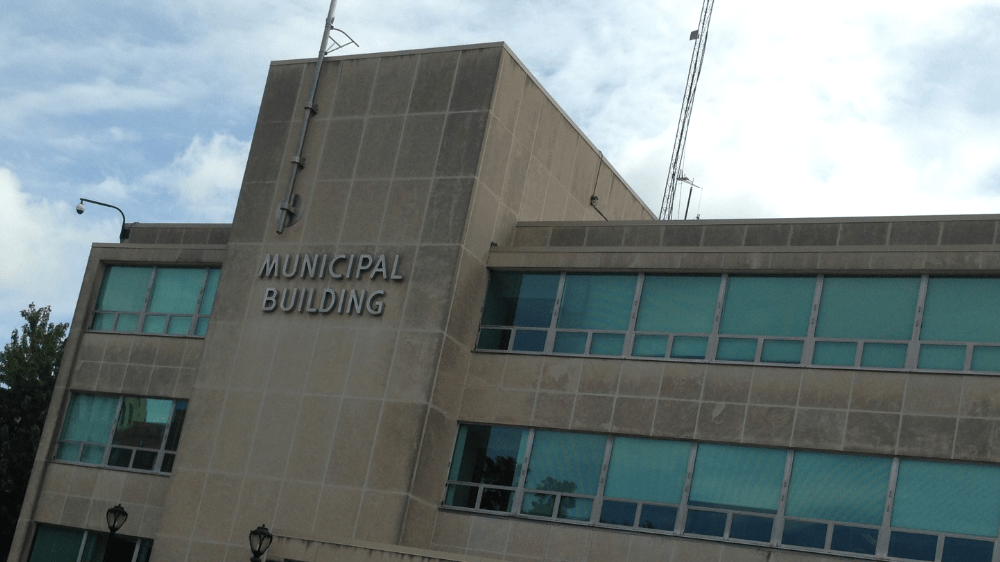 The City of Springfield has set out its schedule for a series of hearings on the upcoming city budget.
The hearings begin with a budget overview on Monday, January 24th, with three more hearings on individual departments planned for late January and early February. A public hearing on the budget will be held February 14th, with a final vote later in the month before the new fiscal year starts March 1st.
Few details of the spending plan have been released. Budget books are expected to go out to aldermen by Tuesday.
The full schedule:
| | | |
| --- | --- | --- |
| Date: | Time: | Topic: |
| Monday, January 24 | 5:30 p.m. | Overview of the proposed budget; City Council, City Treasurer; City Clerk; Mayor's Office |
| Thursday, January 27 | 5:30 p.m. | Lincoln Library; Convention & Visitors Bureau; Human Resources; Public Works |
| Monday, January 31 | 5:30 p.m. | Office of Planning & Economic Development; Springfield Police; Springfield Fire |
| Thursday, February 3 | 5:30 p.m. | CWLP and Office of Budget & Management |
| Tuesday, February 14 | During Committee of the Whole meeting starting at 5:30p.m. | Public Hearing |