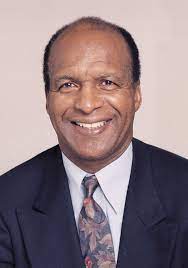 With COVID cases and hospitalizations still at record highs across Illinois, the Secretary of State's office will keep its drivers' services facilities closed to the public for an additional week.
Those facilities are now scheduled to reopen the week of January 24th. However, the Springfield facility on South Dirksen Parkway will reopen Tuesday for commercial drivers license (CDL) transactions only.
Secretary of State Jesse White says face-to-face transactions increase the likelihood of further spread of the virus. He notes that most transactions, including drivers' license and license plate renewals, can be done online at ilsos.gov.