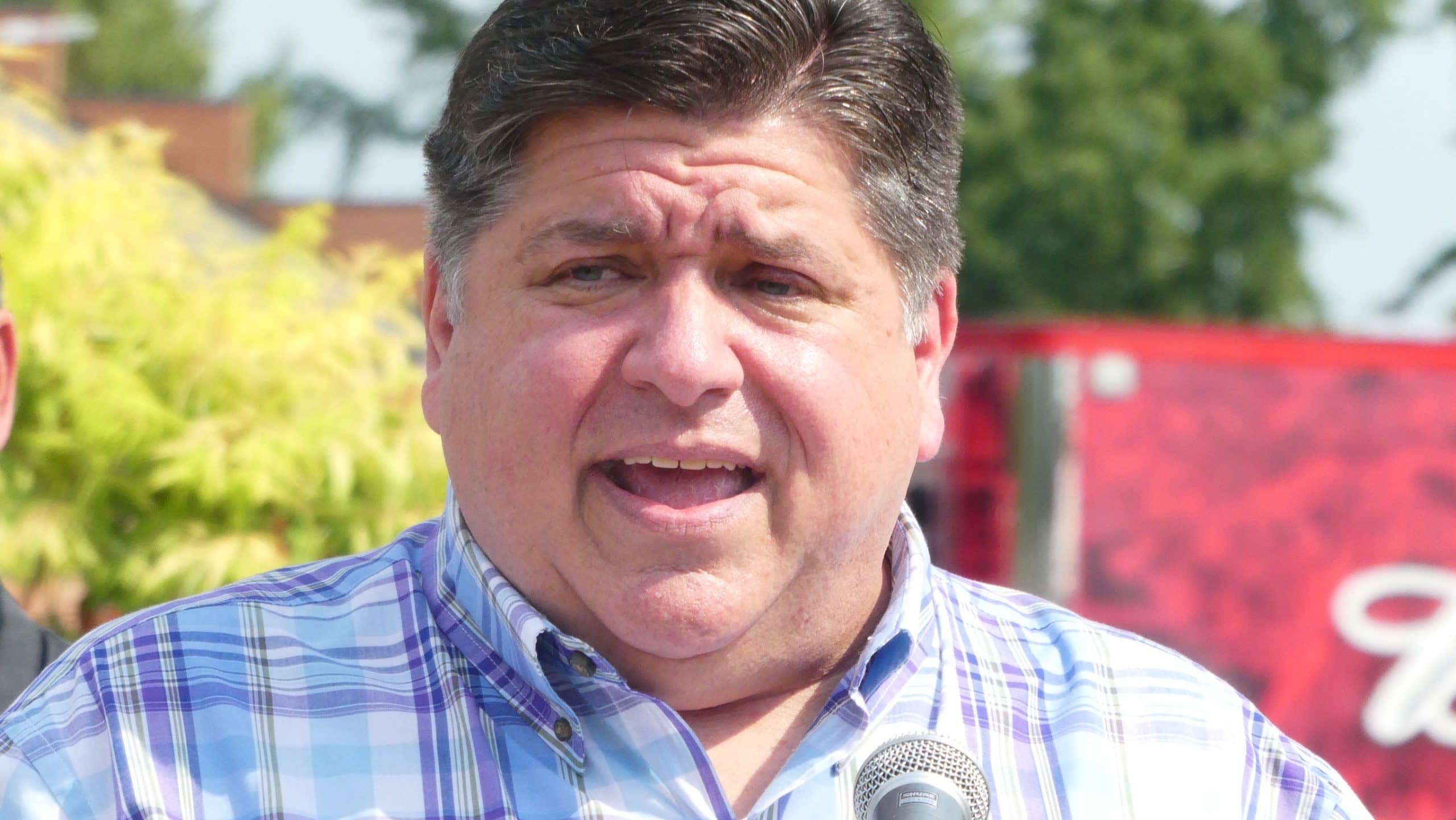 Governor JB Pritzker is dumping a lot more of his own money into his re-election campaign.
Records released Friday show Pritzker has contributed another $90 million to his campaign, after making a $35 million donation to the political fund last year. The move comes after reports that hedge fund billionaire Ken Griffin is prepared to spend millions of dollars in a bid to unseat Pritzker in this year's election.
A spokesperson for the governor says the latest infusion of cash will be used not just for Pritzker, but to support Democratic candidates up and down the ballot.