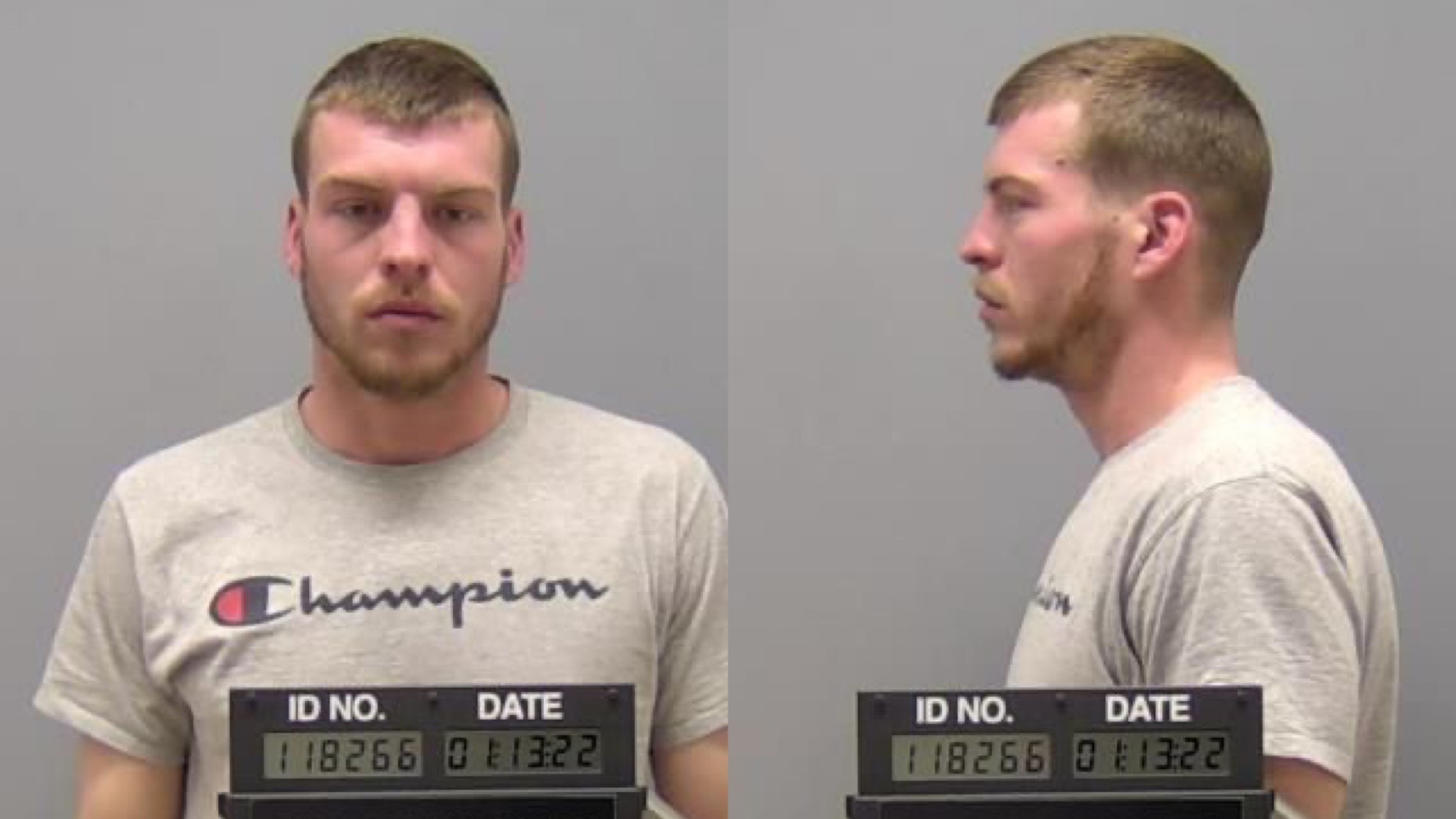 The owner of a Springfield bar has died of injuries suffered in an attack at his bar on New Year's Eve… and a suspect in the incident is now in custody.
Coroner Jim Allmon says 80-year-old Angelo Manci has passed away, two weeks after he sustained serious head injuries in the incident December 31st at Parkway Pub on North Dirksen Parkway. Another man was also assaulted, but his injuries are minor.
Police identified the suspect as 27-year-old Dalton McDermott, who was taken into custody Thursday evening in the 31-hundred block of Wide Track Drive. McDermott is being held on $350,000 bond. Authorities say additional charges could be filed against him.