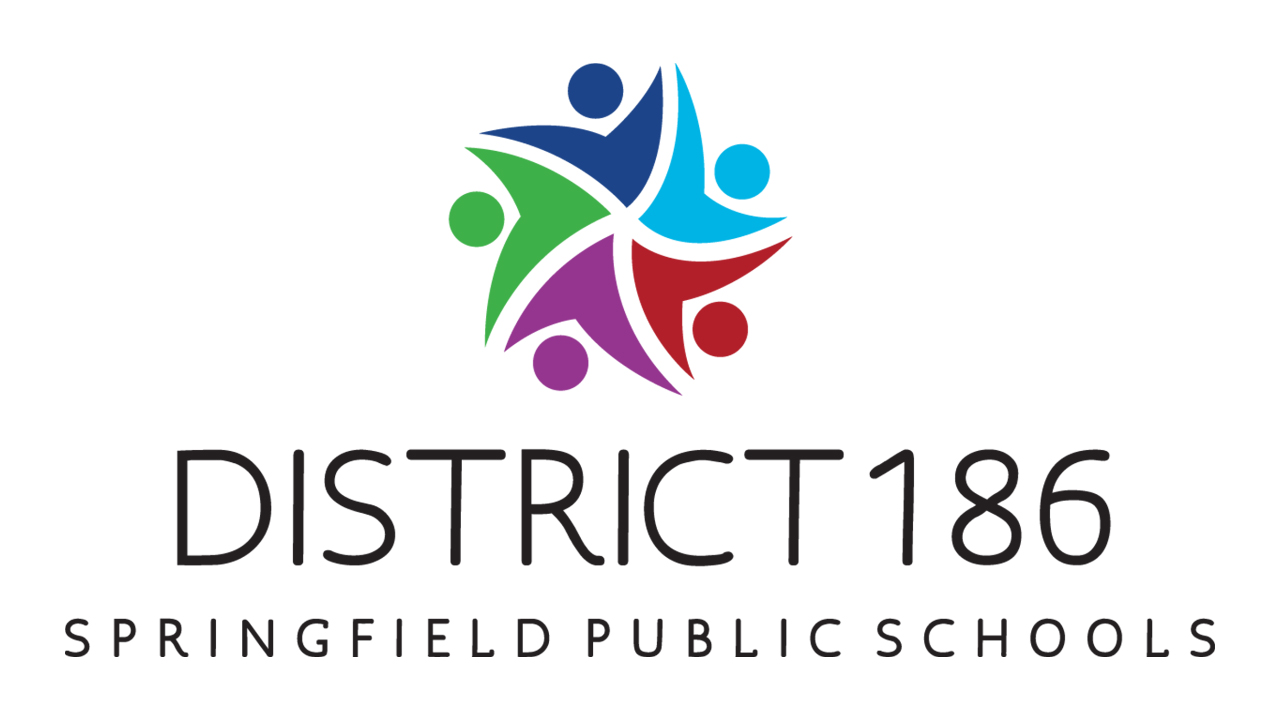 COVID continues to hit Springfield schools hard.
Now more than 1,700 District 186 students are being kept out of classrooms because they have symptoms of the virus or have been exposed to it. More than 700 students have tested positive from Monday through Thursday of this week, the first week back since the holiday break. More than 80 staffers have also tested positive during that time frame.
Several classrooms at McClernand, Addams, and Enos Elementary Schools took the day off Friday because of the large numbers of student absences, but all are expected to resume in-person instruction on Tuesday.