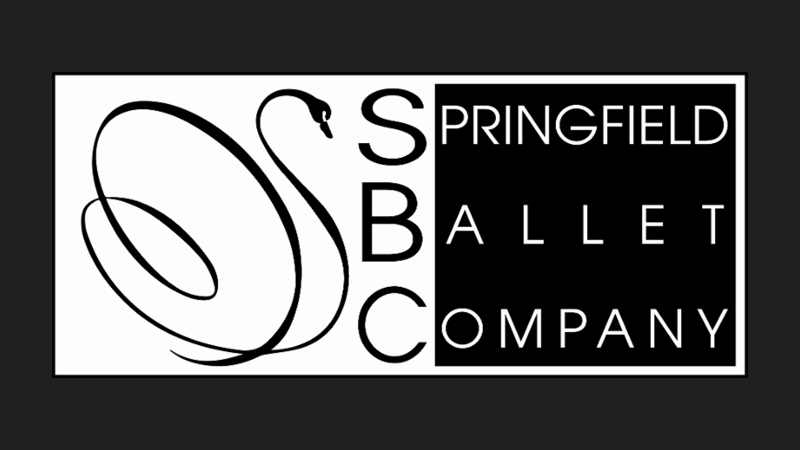 Work is starting on the upcoming Springfield Ballet Company season which will not include a previously annual fall show.
Auditions for the season are being held at the Hoogland Center for the Arts on April 9th, 2022 for male and female dancers aged 13 and up. More information is here: http://www.springfieldballetco.org/
The season will begin with The Little Mermaid on October 1st 2022, which will be staged by Adam Sage who was brought in as interim Artistic Director to work on The Nutcracker after former Artistic Director Julie Ratz' departure.
Then in December, Sage will again be choreographing and staging The Nutcracker, which in addition to performances December 10-11, 2022 at the UIS Performing Arts Center will also be taken on tour to the Dick Van Dyke Auditorium in Decatur on the following 18th.
Then April 1-2, 2023 a show called Breaking Boundaries will be performed which the Ballet Company says will "challenge dancers and thrill audiences"
Rockballet, which was created by Julie Ratz over 26 years ago will not be part of the new season.
Update: A previous version of this article indicated the current season is over, there is in fact another performance at the UIS Performing Arts Center on February 26th: Enchanted.